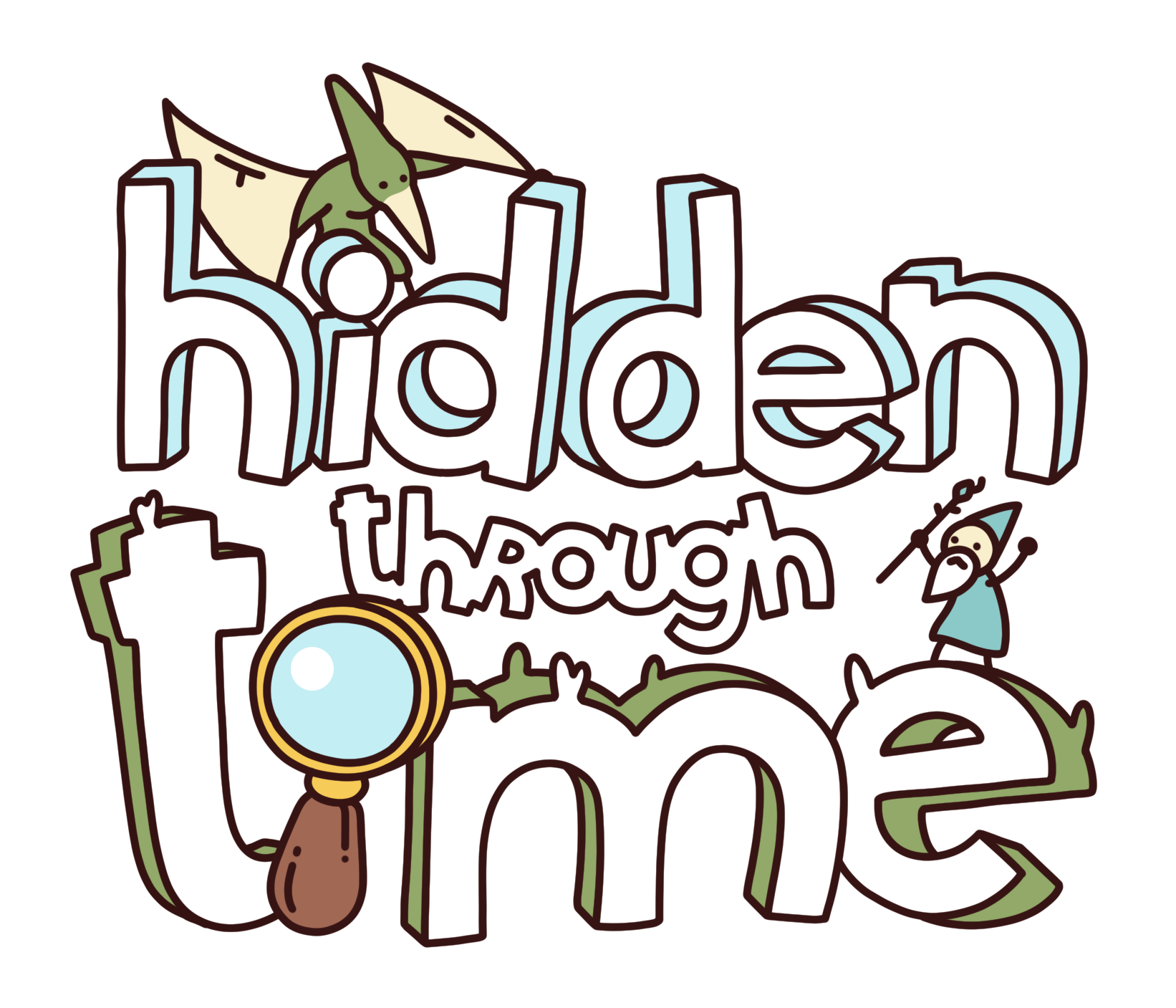 Crazy Monkey Studios is a Belgian developer and publisher studio founded in 2010. Their first game was Guns, Gore and Cannoli, which was released in 2015 and received a sequel in 2018. In 2019, they released War Party, their third game.  All games were released for Computer, XBOX One, PS4 and Switch.
Hide but no Seek
Hidden Through Time is a small Hidden Object game where we have multiple levels and need to search for specific objects in the image. We travel from picture to picture to different epochs, such as the Stone Age, Western Age, etc.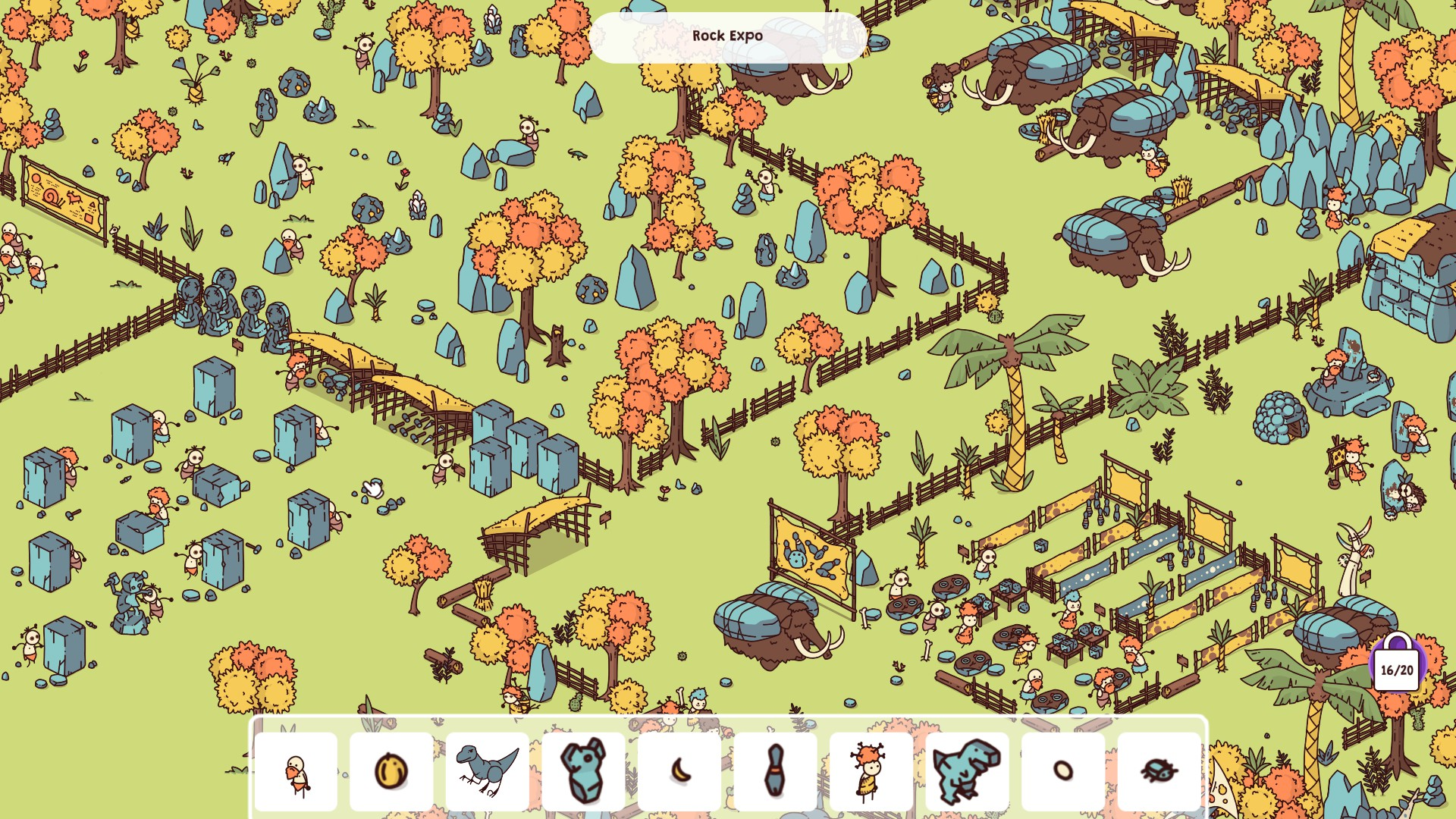 The maps differ and offer variety, we can look into the houses and, if necessary, find objects that we are looking for. There are smaller and larger cards, but they all need a good eye. To get to the next level, we need to uncover a certain number of objects, it is not necessary to find all the items.
Charming and well-designed maps
The cards, figures, buildings and other things look really pretty, it's fun to look at everything and look for all the Objects we need to find. Often it takes quite a while, so patience is required, it's not easy to see the Objects on an overloaded Map. The music helps to relax and if it gets boring, you can turn it off at any time.
Map Editor and Downloadable Content
At Hidden Through Time we have the possibility to create our own map and place objects where we want. We can even add a text or small description to the object, people need to find. At the moment, however, this only seems to work in English. When I tried to describe something in German or Spanish, I was not able to publish the map.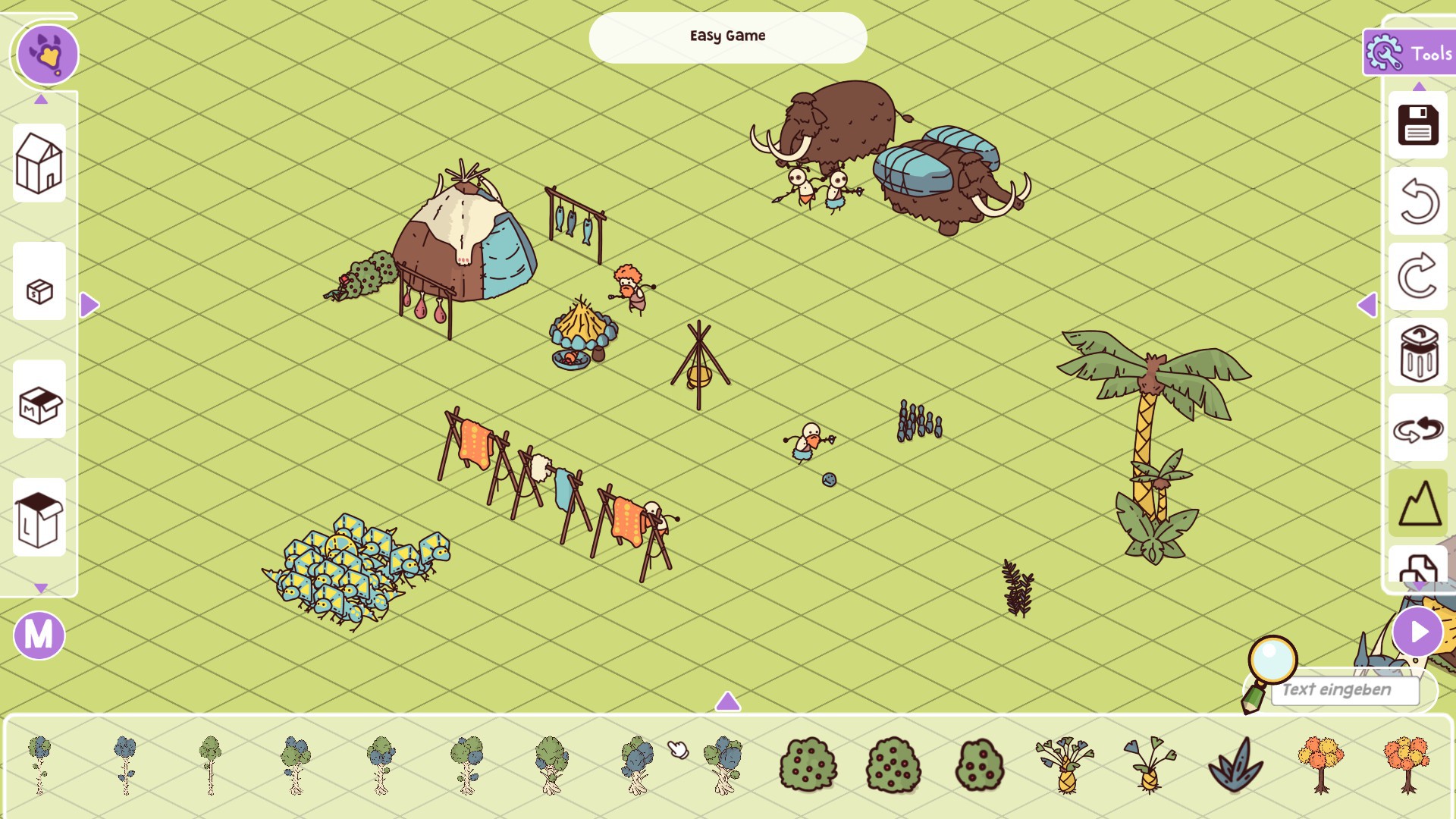 If you want to download already created community maps, you only have to go to "Online" in the menu and then choose between "Online Maps" and "My Cards". If you found a card that you like in online mode, you can download it, play it and rate it. Thanks to this, the game offers a lot of fun and infinitely playtime.
Switch Modes:
The Game plays better on TV mode, because it's a bit easier to find all Objects and click on it but you can also play it flawless on Tabletop mode and Handheld mode. The Graphic looks in all mode good but it is a bit sharper on the Tabletop mode and Handheld mode. The Controls are okay but needs a bit of training, since the "mouse pointer" needs to click the right object and if the object is very small this can make some problems and you need to click multiple times until the "mouse pointer" fits the correct object. (for example, an animal is hiding in a Bush, so you have to click the animal but because it´s so small you mostly click the Bush)
Trailer: