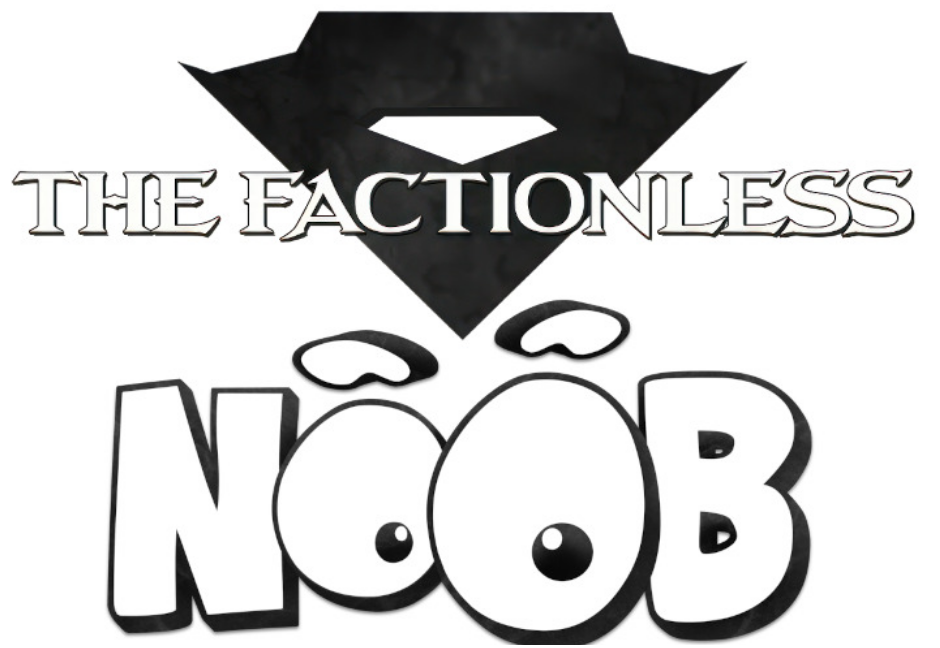 On June 29, developer BlackPixel Studio and Olydri Games and publisher Microids released their latest turn-based RPG. I'm happy to introduce you to the game in my review.
Story and Plot:
As is so often the case in classic fantasy stories that appeal so much to avid readers like me, the story embodies four protagonists who study and work in the real world like so many others. We're talking about Drek, Baster, May and Logs, four guys who dream of becoming eSports champions, winning a coveted prize that few can really achieve. In no time at all, and they don't understand how, they find themselves in the world of Horizon, a place that could remind many gamers of a Narnia with fewer pixels and much, much energy. However, the main storyline isn't as captivating as the world in which the four virtual explorers find themselves. Despite being split into two different parallel storylines, one set in Horizon and the other in the real world, neither manages to be effective and tell its story with the fluidity needed to decisively impact the player.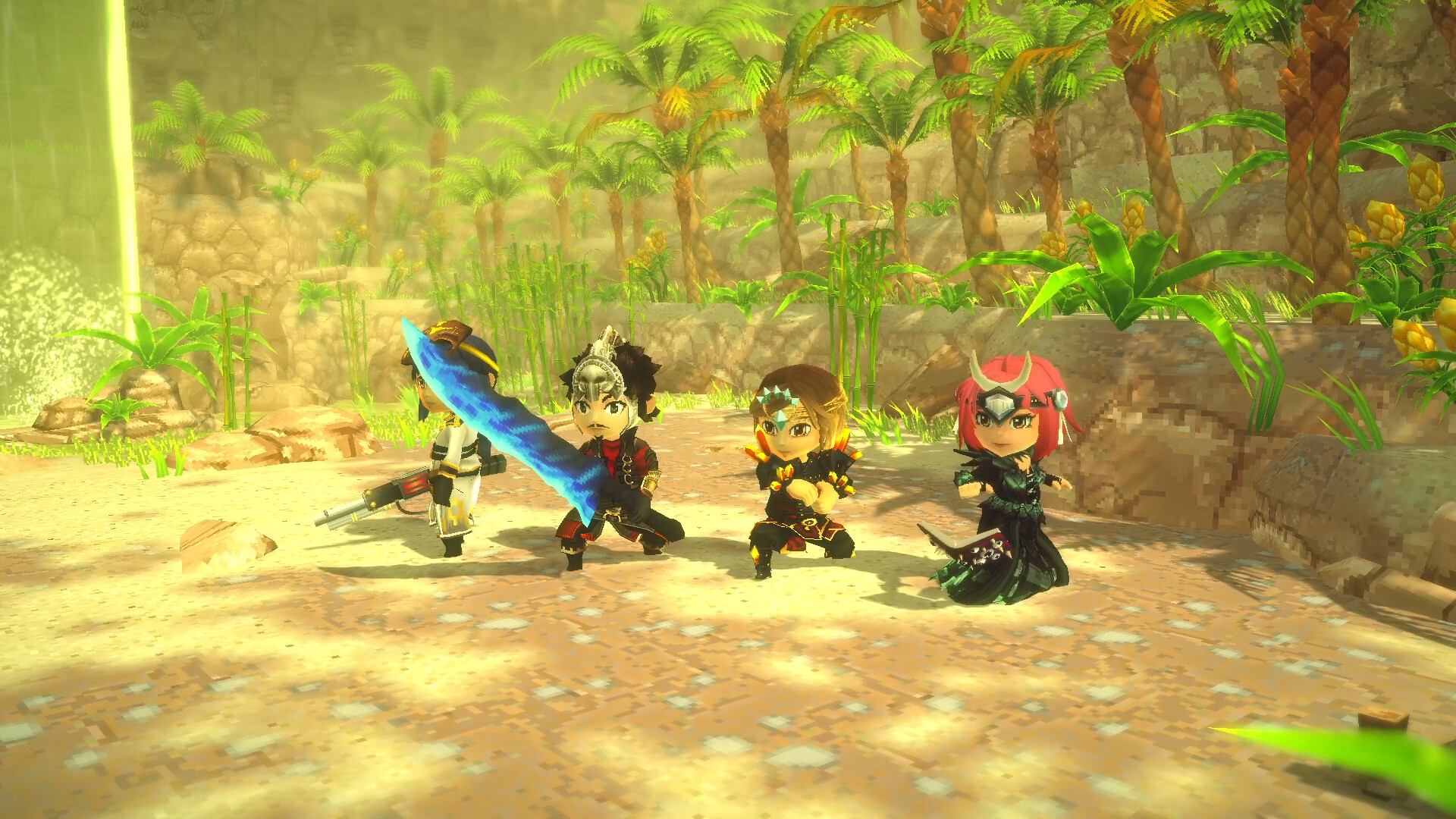 Nothing of its own, too simple and without challenge
As already mentioned, Noob - The Factionless is a turn-based JRPG that is very typical of the genre, but doesn't reinvent the wheel and offers a game structure that isn't particularly refined and ends up being confusing. Once you have unlocked all the options in the main menu, where you can equip new weapons and armor that you get during your adventures in the dungeons and in the game world, the customization becomes very evident. However, it's not a deep system, and the same goes for the protagonist's ability development. After winning a battle, in Noob - The Factionless you'll level up and improve your health and mana points to cast spells of all sorts to improve your effect in battles. As in an ordinary Final Fantasy or Octopath Traveler, the battles take place with two separate lineups, consisting of the current heroes and the enemies to be defeated. The offensive lineup is managed through a table at the bottom, in which you'll be able to choose the corresponding option to carry out actions depending on the situation, including your own defense and the use of secondary abilities to put the enemies to flight. Although intuitive and clear, the options are very varied in confrontations. The difficulty level, clearly set at a low level, doesn't encourage more fights in unusual situations. On top of that, there is a clumsy offer of dungeons that don't provide memorable fights. There are no bosses to spend more time on than necessary, since some of them can be overcome with extreme ease.
No room for own development
In this respect, Noob - The Factionless is more of a proposition for the young at heart than for those who have been playing JRPGs for a while and are familiar with them. The game design lacks depth in this regard and has a hard time getting off to a convincing start. It feels like a project that lacks the creative flair to reach the hearts of players. It's a structure that plods along, leaves no room for the player's imagination, and doesn't offer an experience that can captivate them, but leaves them confused. The part of the role-playing game about experimenting and improving your skills is even more frustrating and doesn't live up to expectations: Simply talking to an NPC inevitably leads to becoming more powerful and capable, gaining an ability that you couldn't achieve before. It's a structure that stumbles, leaves no room for the player's imagination and doesn't offer an experience that can captivate. The artistic design doesn't shine either; the scenery, although colorful, is dull and lacks the naturalness that only a fantasy world can offer.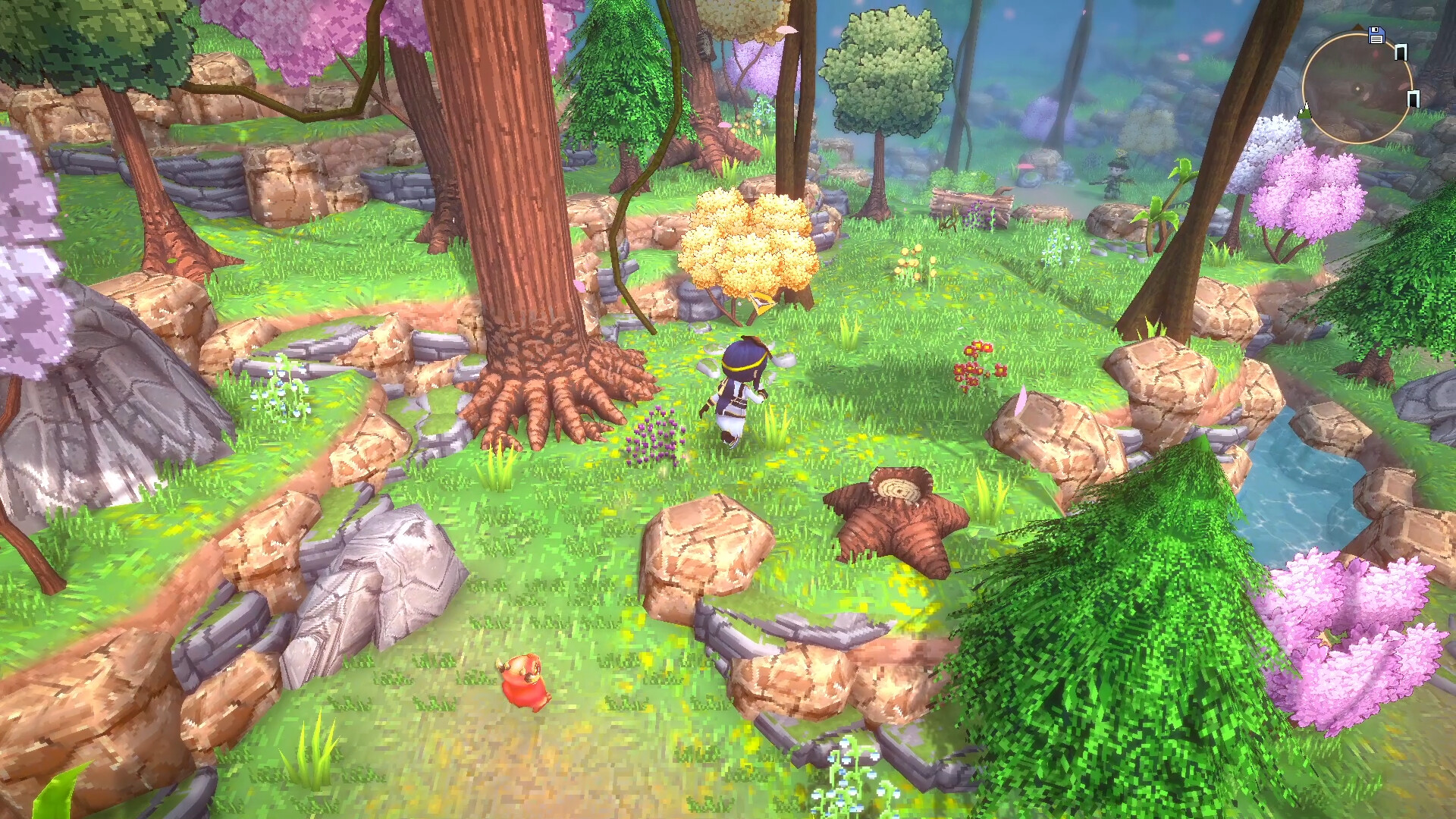 Trailer: