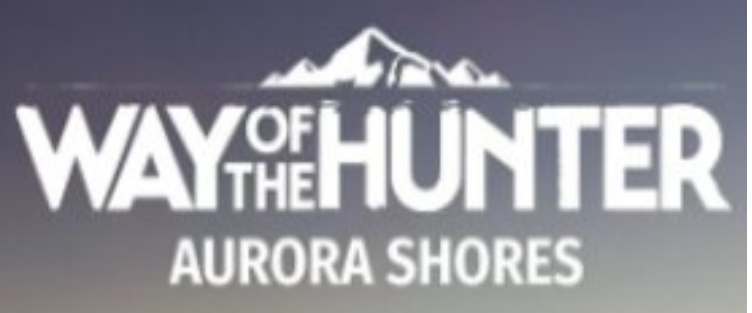 The new DLC for THQ's hunting game takes you to beautiful Alaska. In my short review I'll tell you what to expect.
Two new weapons, only one character
In Aurora Shores you get two new weapons, the crossbow has finally made it into the game, the disadvantage is, you can buy one directly, the second is only available if you have played through the story. So it is blocked behind the story. If you have chosen your own character in the main game, this may change in the DLC, because here only the male protagonist is available to you, which I personally find a bit of a shame, but since you never see each other anyway, this is not quite as dramatic.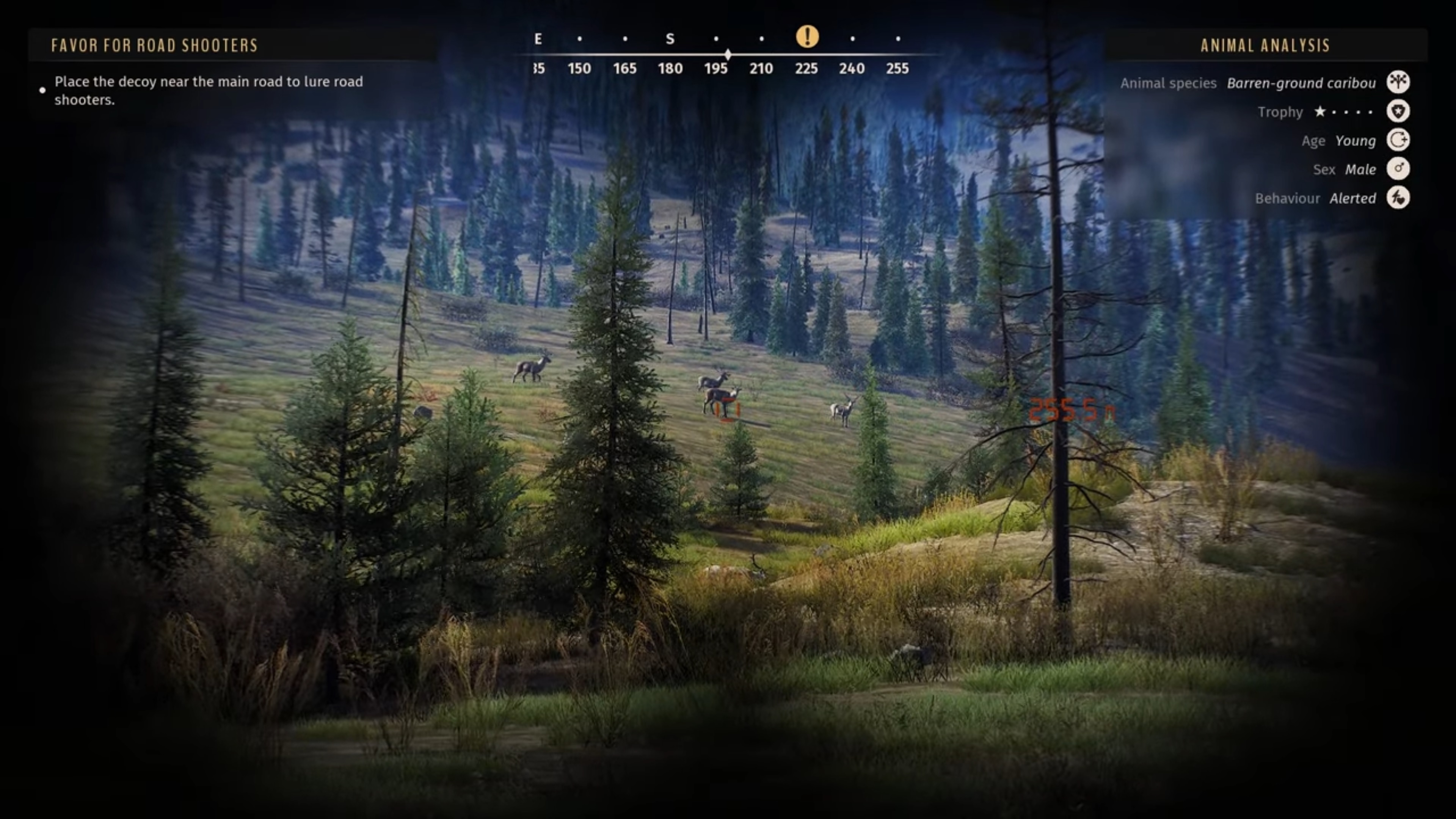 Beautiful, vibrant Alaska
Aurora Shores is by far the most beautiful Alaska map I have seen so far, it is bursting with wildlife like wood bison, Kodiak bears and Roosevelt wapitis. If the standard maps were too empty, you will definitely get your money's worth here, thanks to the fairly flat land, you can also see and hunt animals from a long distance.  Hunting isn't the only thing that's fun, though, because the map has a lot to offer, from wonderful grasslands, high mountains and mountain ranges to a small but breathtaking island.
Grab your car
Alaska may be smaller than the main map with both areas, but walking distances are still very long, which is why you shouldn't forget your jeep, especially in the story area. There are, as in the main game, fast travel destinations that you can find, but for exploring and admiring, the car is more worthwhile. The story itself is nothing earth-shattering, here you complete missions and ensure that the balance of nature is maintained. After about 4-5 hours you have already completed these. As always, the story is voluntary and can be completed alongside your own hunt.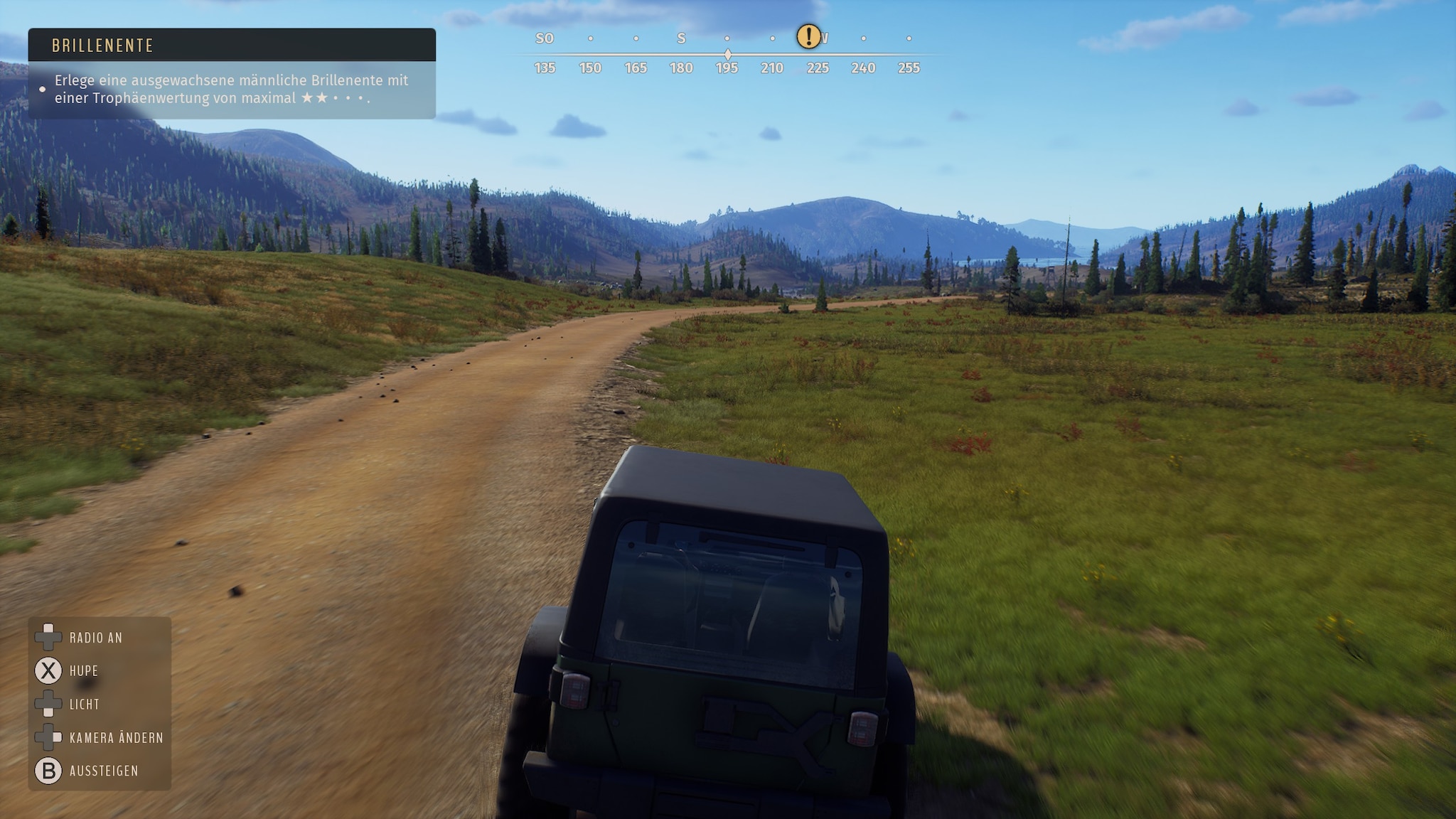 Trailer: