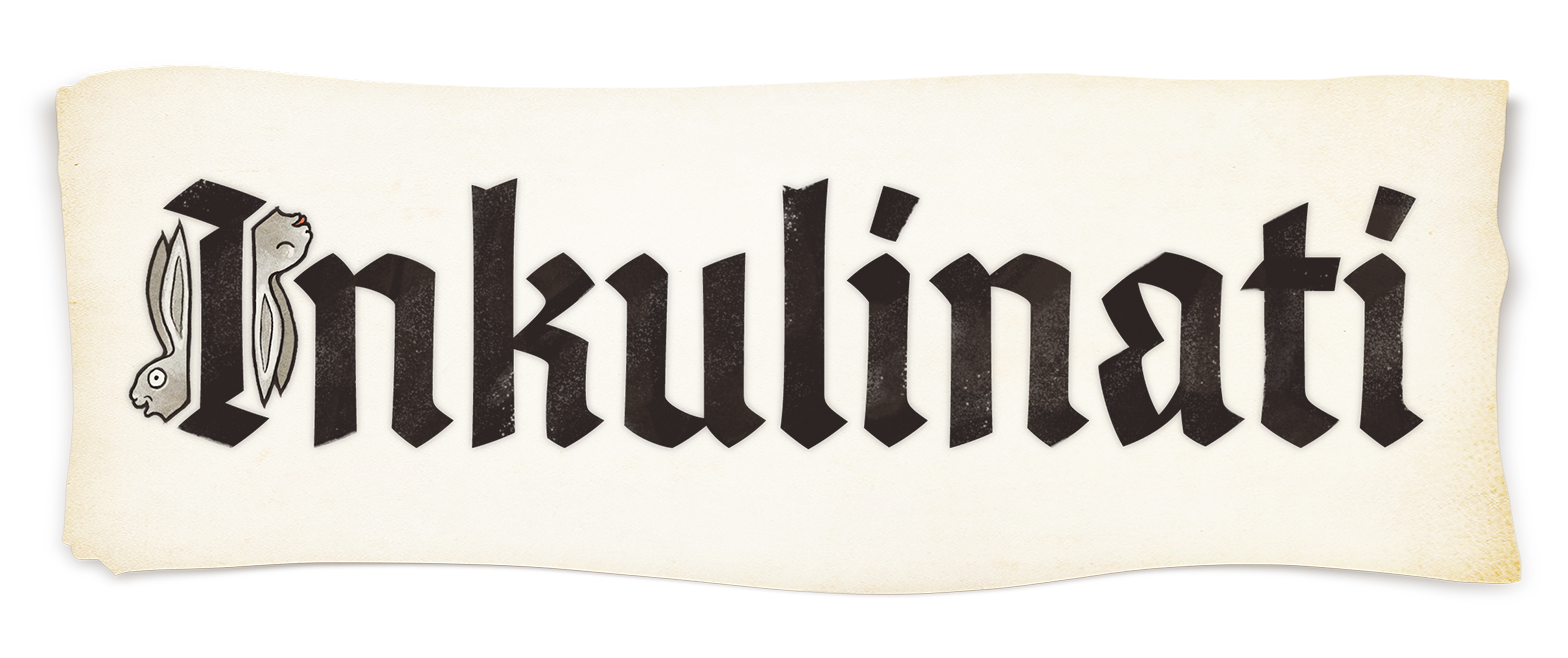 Developer Yaza Games and publisher Daedalic Entertainment are finally releasing their medieval turn-based strategy game in Early Access on 31.01.2023. I already got to play the game and would like to introduce you to the brilliant game today.
Brilliantly drawn and hilariously crazy characters
The Inkulinati are a legendary group who compete against each other on medieval manuscripts. They fight by drawing beasts with the "Living Ink". Thanks to this magical substance, the creatures come to life and deadly battles ensue. Donkeys that play trumpets with their butts, rabbits that fart in their enemies' faces and knock them out with the smell, heavy but deadly slugs that devour entire units alive, or bishop cats that wipe out the heretics with prayers. Take on the role of an Inkulinati master and command living illustrations on 2D manuscript battlefields. Each stylishly drawn creature plays a strategic role in the battle, while legendary medieval characters like Dante or Hildegard can turn the tide of battle.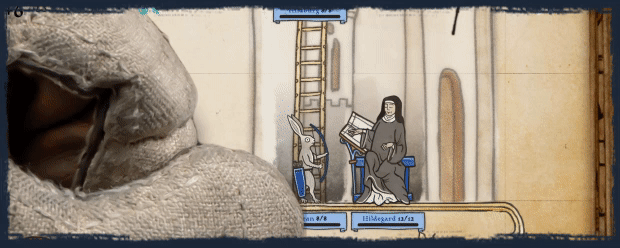 Challenging Gameplay
Inkulinati offers both solo and local multiplayer gameplay. Players can ready their troops for the game's challenging single-player campaign or challenge other Inkulinati locally in a recreation of the old-school hot-seat mode. The game features intricate maps that influence duels and allows for different play styles, The battle levels quickly become more and more complex and challenging.  But if you take enough time, optional hints really explain everything you need to know about ink battles. And it's also fun when I lose again and then get charmingly insulted by bunnies in armor.
Graphics and Sound:
The graphics in Inkulinati seem simple, but have been implemented incredibly well and vividly. The characters are varied and amusingly animated, everything looks medieval and even the cutscenes, which unfortunately are few and far between, are shot with real people. The music is cuddly and appropriately set up and fits really well.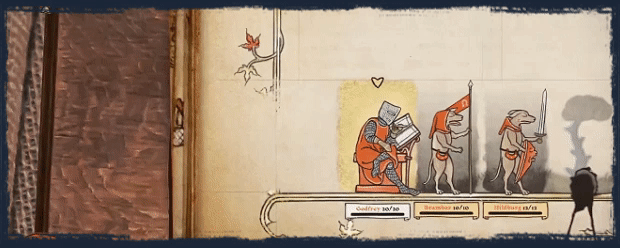 Trailer: