Biomutant was recently released for PlayStation 5, but does it really stand out from the PS4 version, which is backwards compatible?
Upgrade possible
PlayStation 4 users can get the free PlayStation 5 upgrade from the PS Store without spending money on the game again. Those who have the disc version, however, must always leave the game in the drive to be able to play it. Those who bought a PS5 without a drive and own the game on the PlayStation 4 as a disc version can unfortunately not upgrade it. Meanwhile, the store bug that prevented you from downloading the free upgrade has also been fixed.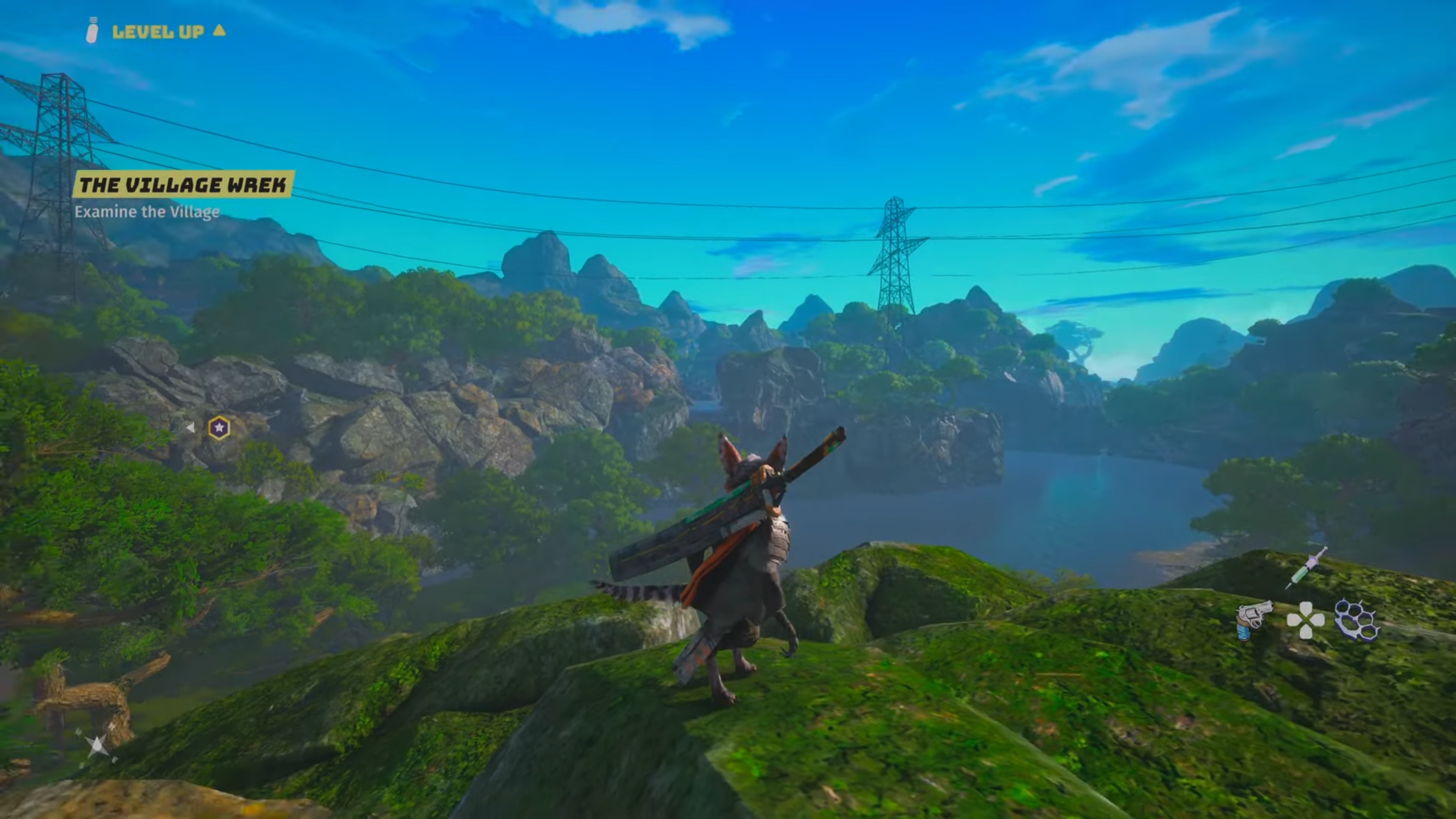 Graphically a stunner
Although Biomutant already looked good on the PlayStation 4 Pro, it looks even better on the PlayStation 5, this can already be seen when creating the character, the fur looks much more detailed just like the environment.  If you compare the next-gen version with the game trailer, you can't see a difference anymore, THQ really did a good job here. The details, the quality, the shading are so much better that you almost feel like you're playing a completely different game.
Graphic modes for PlayStation 5
As usual, Biomutant also offers several options on how you want to play your game. In Quality mode, you can choose 4K mode, which gives you 30 FPS. Performance mode delivers 1440p and a whopping 60 FPS, and lastly, there's the unrestricted Quality mode, which runs at 4K and up to 60 FPS. Here, however, the frames fluctuate between 50-60 FPS, but that is basically hardly noticeable and I can only highly recommend this mode.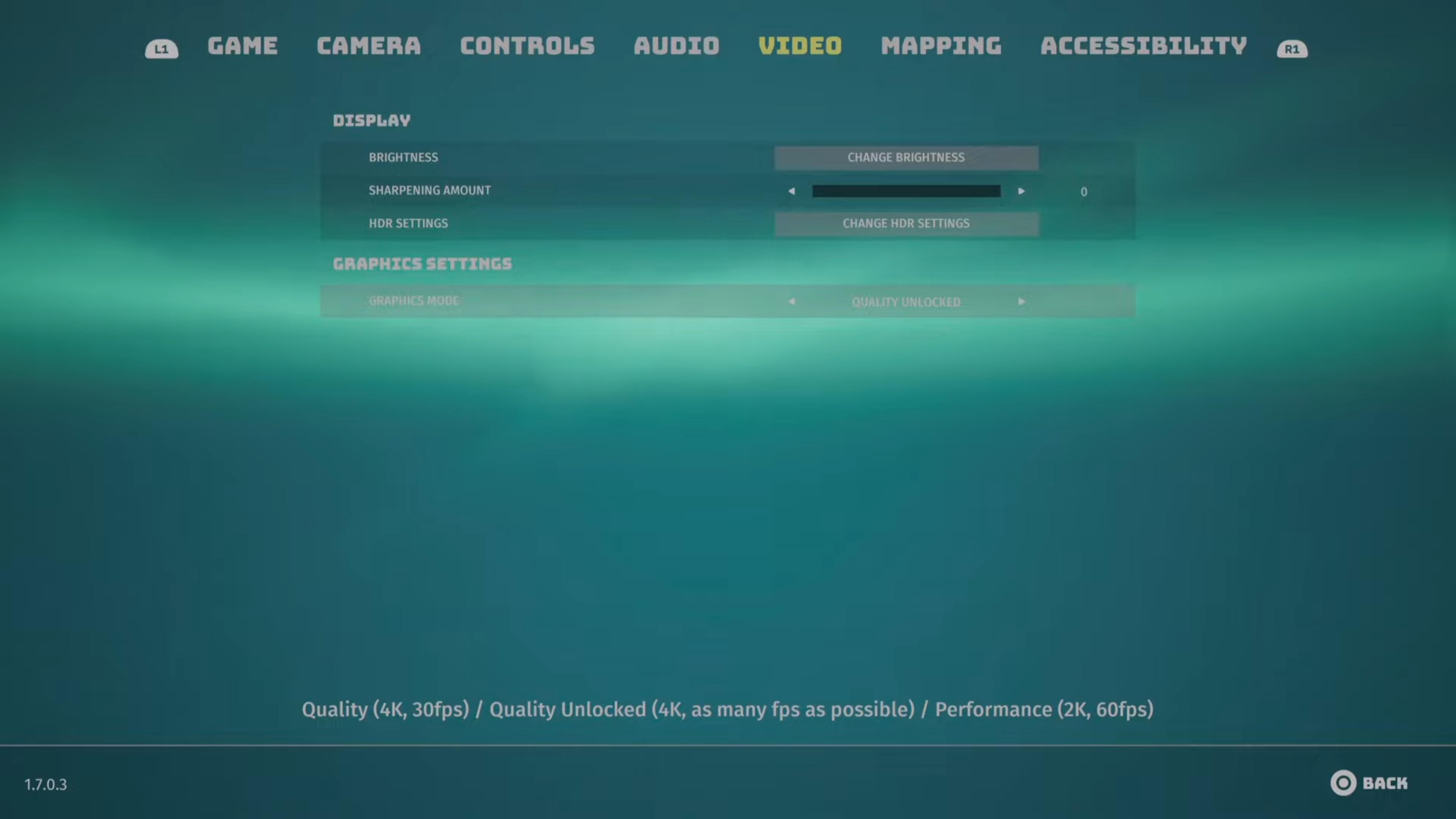 Controllers and functions:
The best thing that could be added aside from the graphical improvement is the DualSense feature and this has been excellently integrated into Biomutant.  From adaptive triggers that react to the weapon you are using, to the feeling of running water rippling in your controller when you are near a body of water, it helps make Biomutant feel more immersive than ever. The speaker is also used and provides an enhanced audio experience, but only as long as you're not playing with a headset, of course.
Trailer: