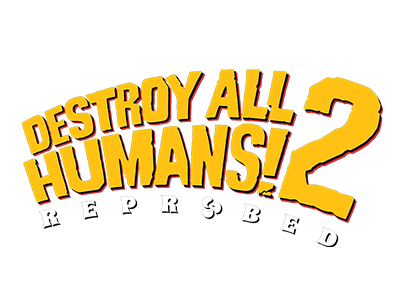 Once again publisher THQ Nordic and developer Black Forest Games give us a remake with the funny alien Crypto, what you can expect you can read in my review.
Following in the footsteps of the original
Destroy All Humans! 2 was released in 2006 for PlayStation 2 and XBOX and takes place ten years after its predecessor. Thus, we find ourselves in 1969 and are supposed to take revenge on the KGB, which is responsible for the destruction of our mother ship and wants to eliminate us. The developers have stuck closely to the original here and thus we travel to different countries again, get to fly with the UFO, destroy houses, slip into disgusting human bodies and use various weapons to defend ourselves or just have some fun.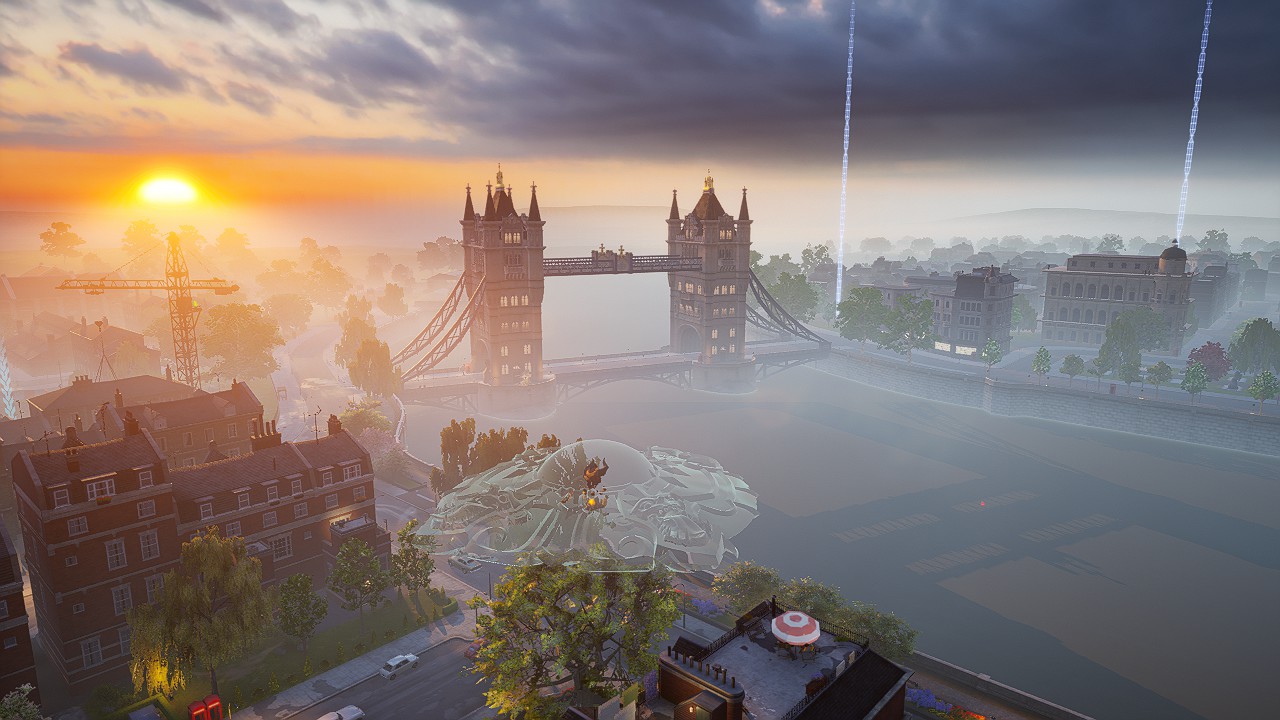 Blunt wit as ever
Players who have already played the original Destroy All Humans! 2 and remember the blunt humor can rejoice, because this has also been retained in the remake. Unfortunately, these are repeated relatively often during the prank call, but at least they make for great eye-rolling the first time.  But there are also such "jokes" again, which are quite borderline for today's time.
Graphically really nice
Although nothing new has been added to the game and the characters are always the same as in the original, the graphics in Unreal Engine 4 are very nice.  The colors are more colorful, the characters look better, the weapons look great and the effects fit much better with the game's wit. The environment has been given more details, especially the buildings. The sound has also been adjusted a lot, explosions now sound nice and don't hurt your ears anymore, the screaming of the people is more bearable and creates more atmosphere while you are facing wild battles.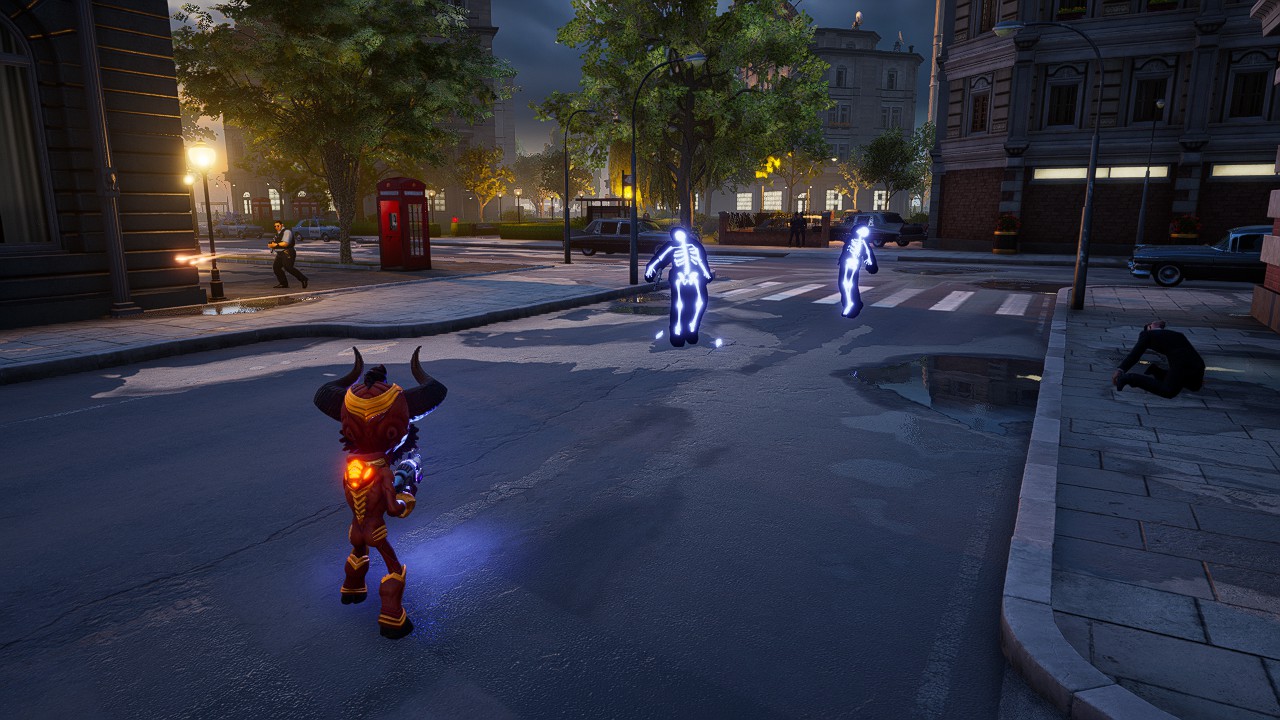 Trailer: