You've had enough of Let's Sing and Co., but you don't want to give up your angelic voice? Then I have just the right game for you, in One Hand Clapping your voice is a big part of the game. I took a look at the PlayStation version and would like to tell you about the game today.
Finally for other platforms
One Hand Clapping was released in 2020 as an Early Access version for Google Stadia and has been available on other platforms such as Steam, mobile and consoles since mid-December 2021. But what is One Hand Clapping all about? Quite simply, the 2D puzzle platformer takes you into a world where your voice takes over the main role, with it you have to change the game world, solve puzzles and meet many characters that encourage you in it.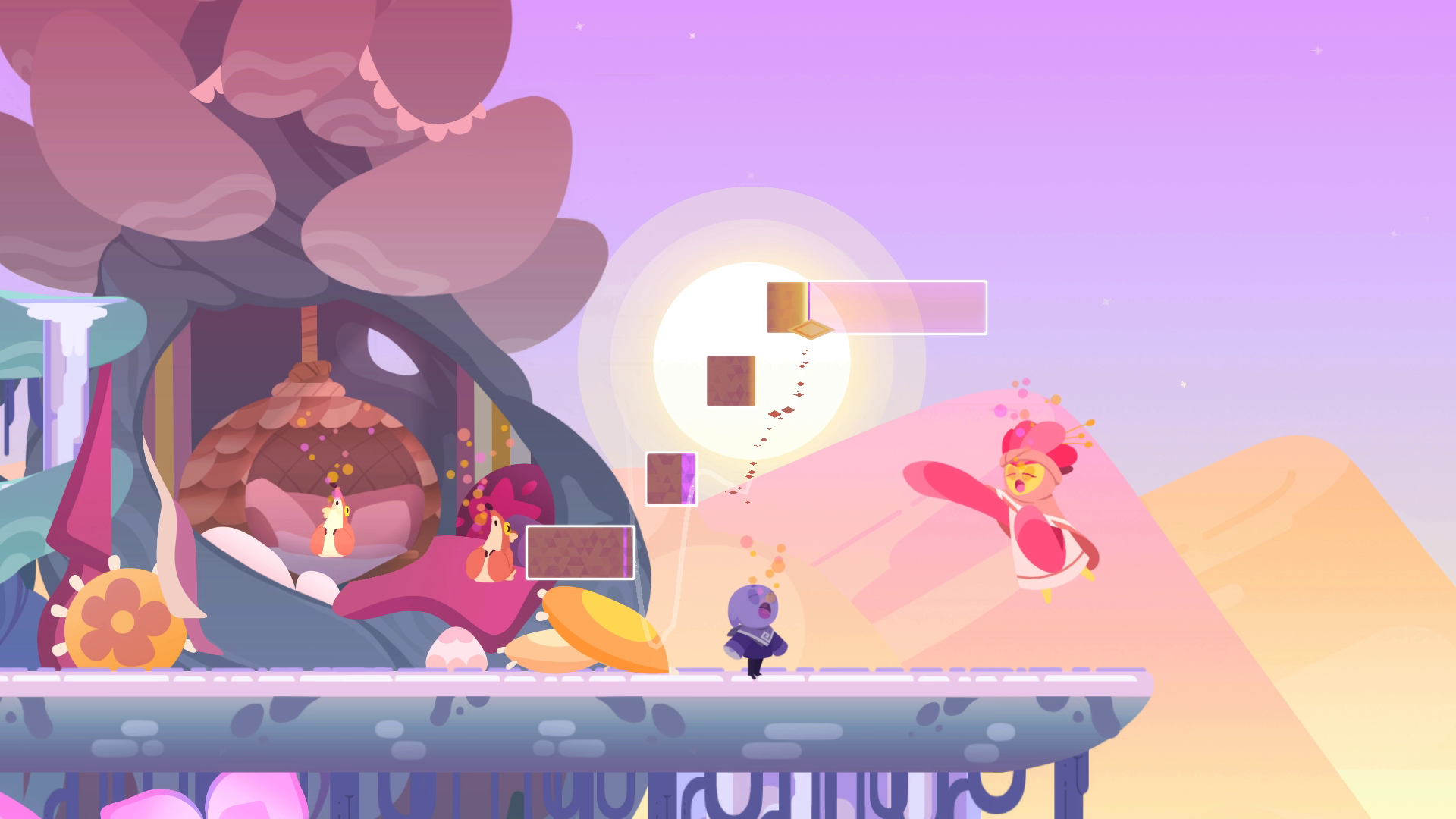 Varied game worlds
Gloomy areas, beautiful forest areas and even the sky you may cross while singing your way through the game with your voice. We can't do much wrong, because there are no bugs in the game, which makes the difficulty level very easy, even if we don't have angel voices.
Interesting idea but not well implemented
One Hand Clapping has an interesting concept in which you play the game with your voice, unfortunately here you don't have to hit any note or hum/sing a melody except for a few exceptions. So most of the time you sing nonsense into the microphone, which I find very unfortunate.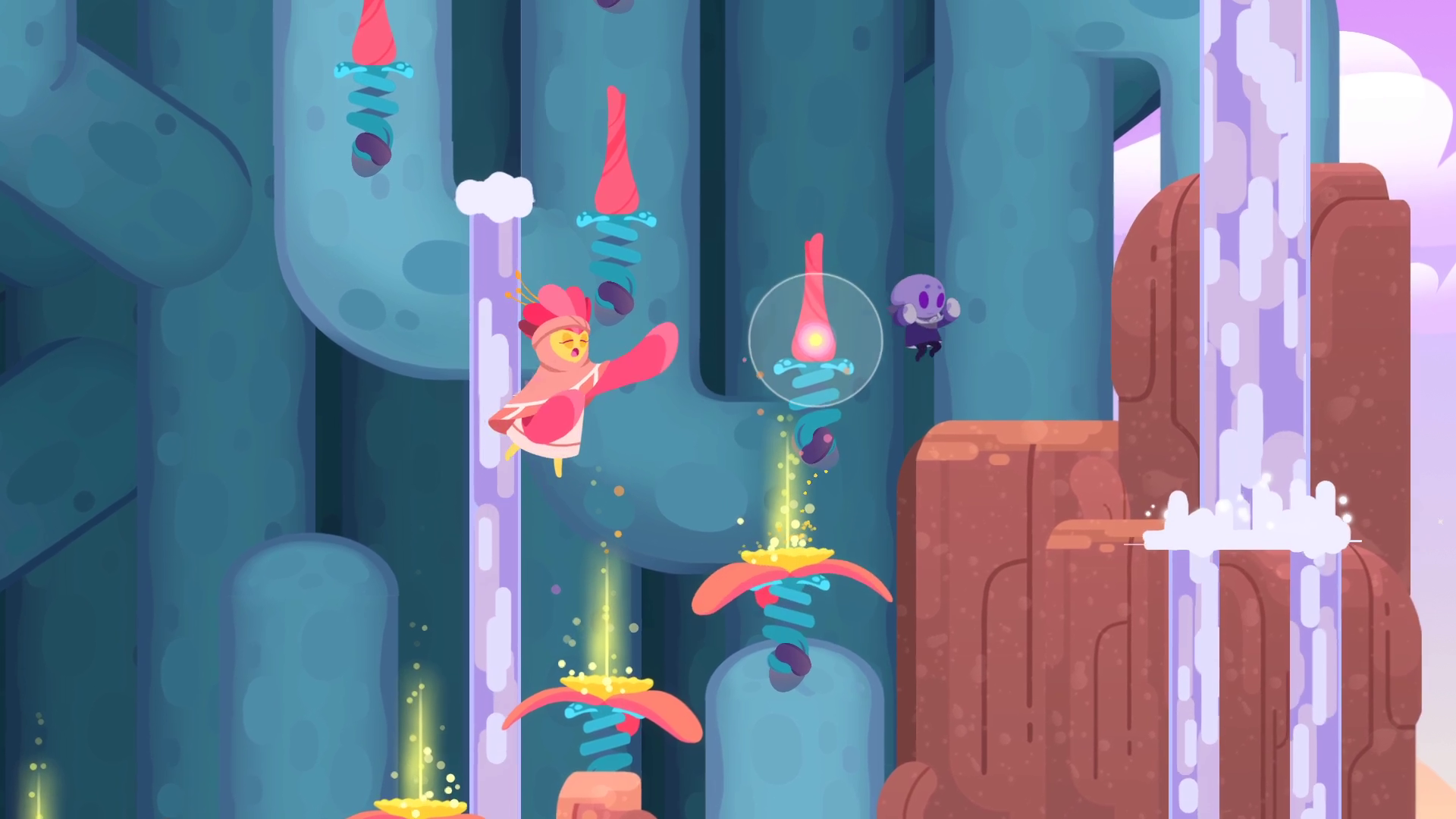 Trailer: