The fourth expansion to Titan Quest was released out of nowhere, I took a look at the DLC on PC and want to tell you about it.
Only for true masters
In "Eternal Embers" we start with a new character or optionally with our own already created character. It is important to note that the DLC can only be played in "Legendary Mode", so a level of 70 is required. If our own character does not have this, we can create a new one, which can then be leveled from level 70 to 85.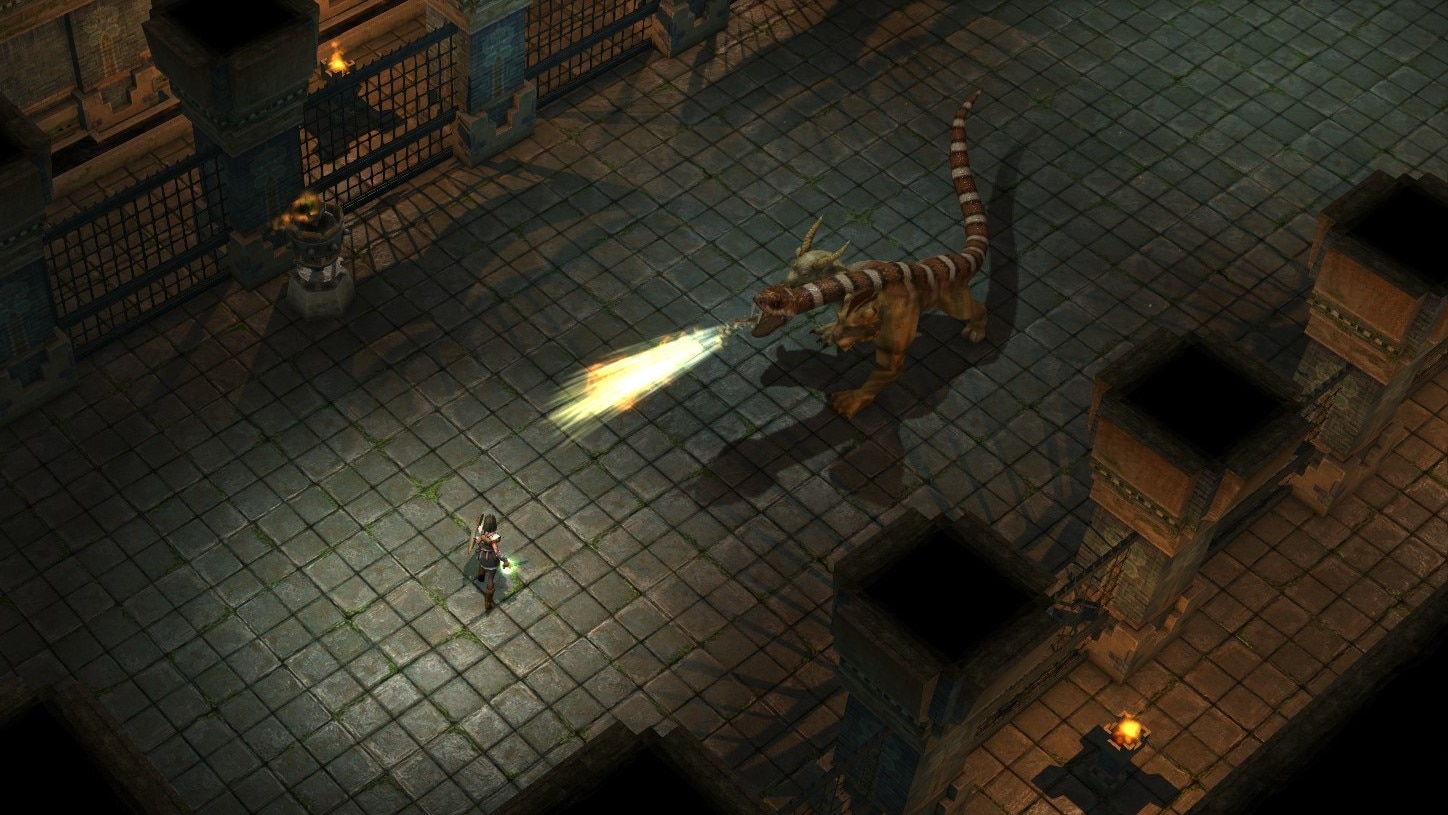 New class
A new class is now available in Titan Quest: Eternal Embers. As an alchemist, we can advance to the level of an Neiden-Master. With the mastery of our chi, the elemental powers, the blessings of the demigods and the will of ancient emperors, we control our own destiny and defy all dangers and laws.
New missions and side quests
With a game time of about 10-15 hours, you will have four new acts at your disposal, which include an additional 15 optional side missions. Travel to ancient Egyptian temple ruins, discover the incredible landscape of the Orient, traverse the labyrinthine realm of the Dragon King, and find out what the ancient danger Qiong Qi is all about while uncovering an even darker mystery.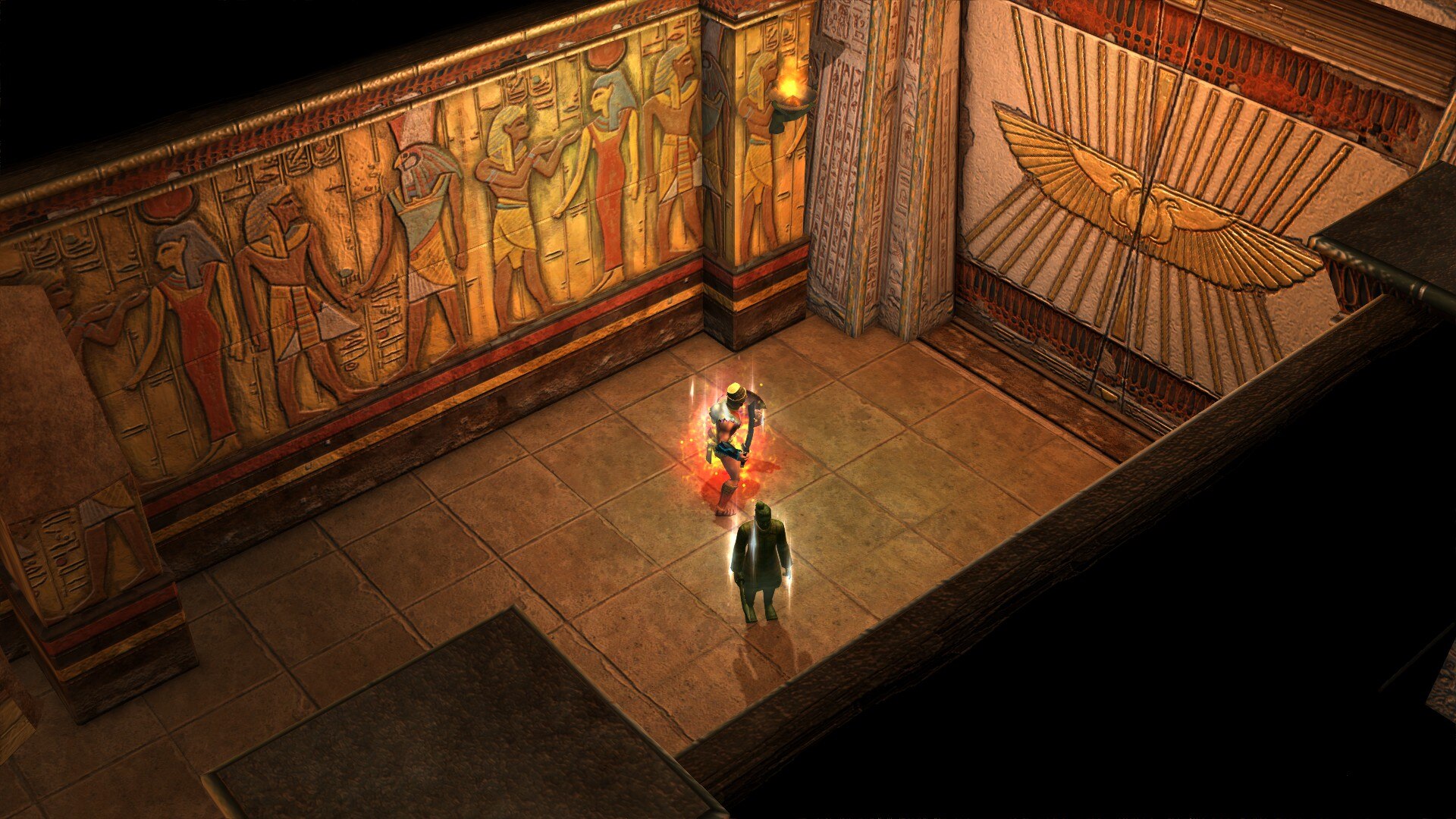 New enemies, bosses, weapons and more
You thought the enemies were hard enough and the bosses brutal? Then you've never played on Legendary, and even that mode is a joke against Eternal Embers, where more than 30 new enemies and bosses await to strike fear into your heart while the earth and sky shake. Powerful oriental deities will kick your butt, but don't worry, fortunately there is enough powerful equipment you can use, such as the new oriental weapons and armor. But without the new relics, enchantments and potions, even the strongest chi won't do you any good.
Trailer: