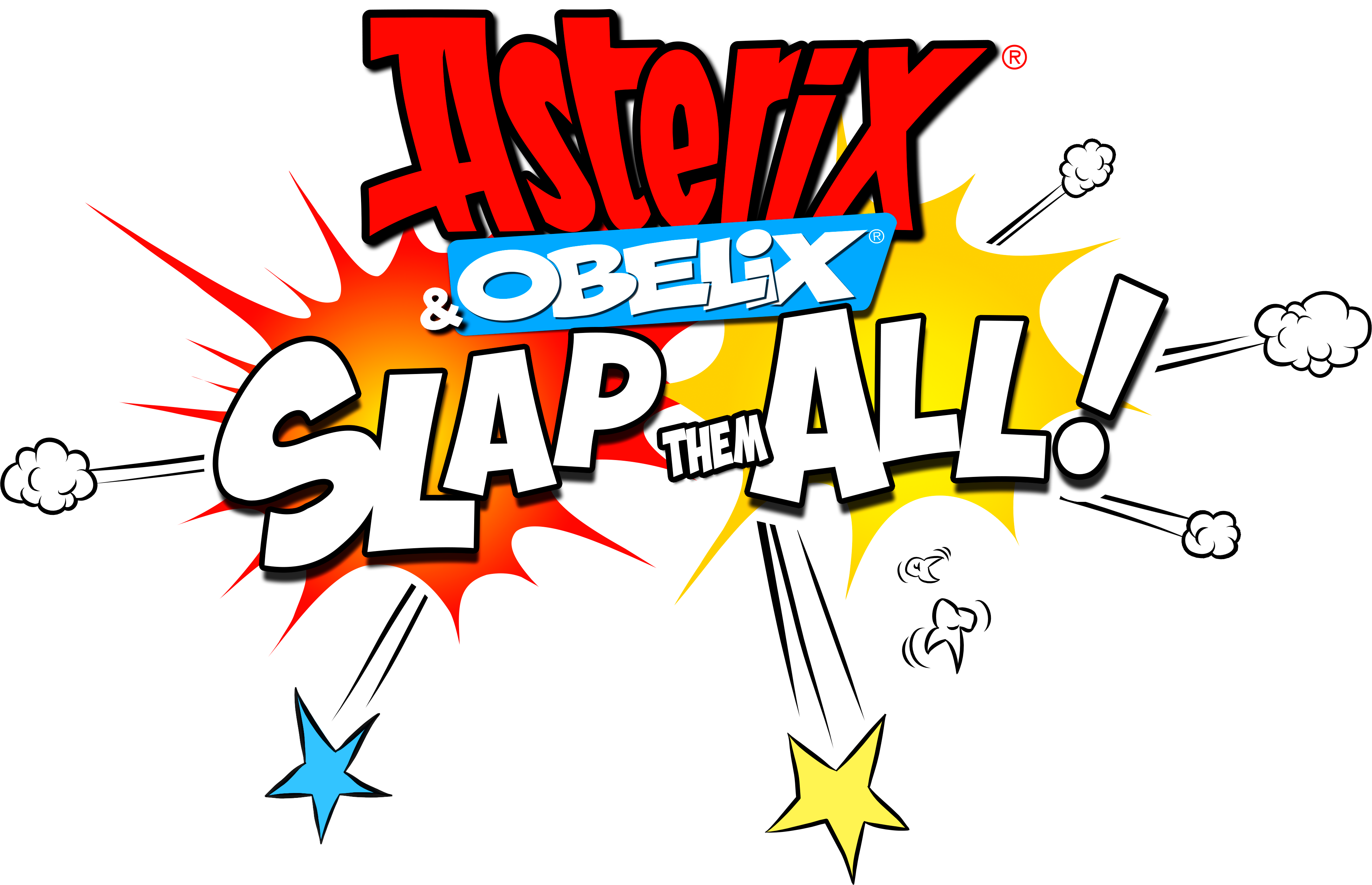 I love the Asterix & Obelix cartoons and also the movies were very good and even if the last Asterix games didn't quite reach the originals of the early 90s, I had a lot of fun. But especially XXL3 didn't please many of you. Asterix & Obelix: Slap them All will hopefully change that, because here Asterix & Obelix show what they are made of.
The Romans, Pirates and so on are nuts
Meet old friends, familiar and favorite characters in "Asterix & Obelix: Slap them All", as you travel with them to different countries such as Britain, Spain and Egypt and experience many adventures in which you can really beat up your opponents.  No Asterix & Obelix game has felt this good in a long time. A narrator accompanies you at all times, and the stories are only shown in abbreviated freeze frames. Fans of the cartoons and comics will, of course, recognize them. A total of 50 missions divided into 6 chapters await you.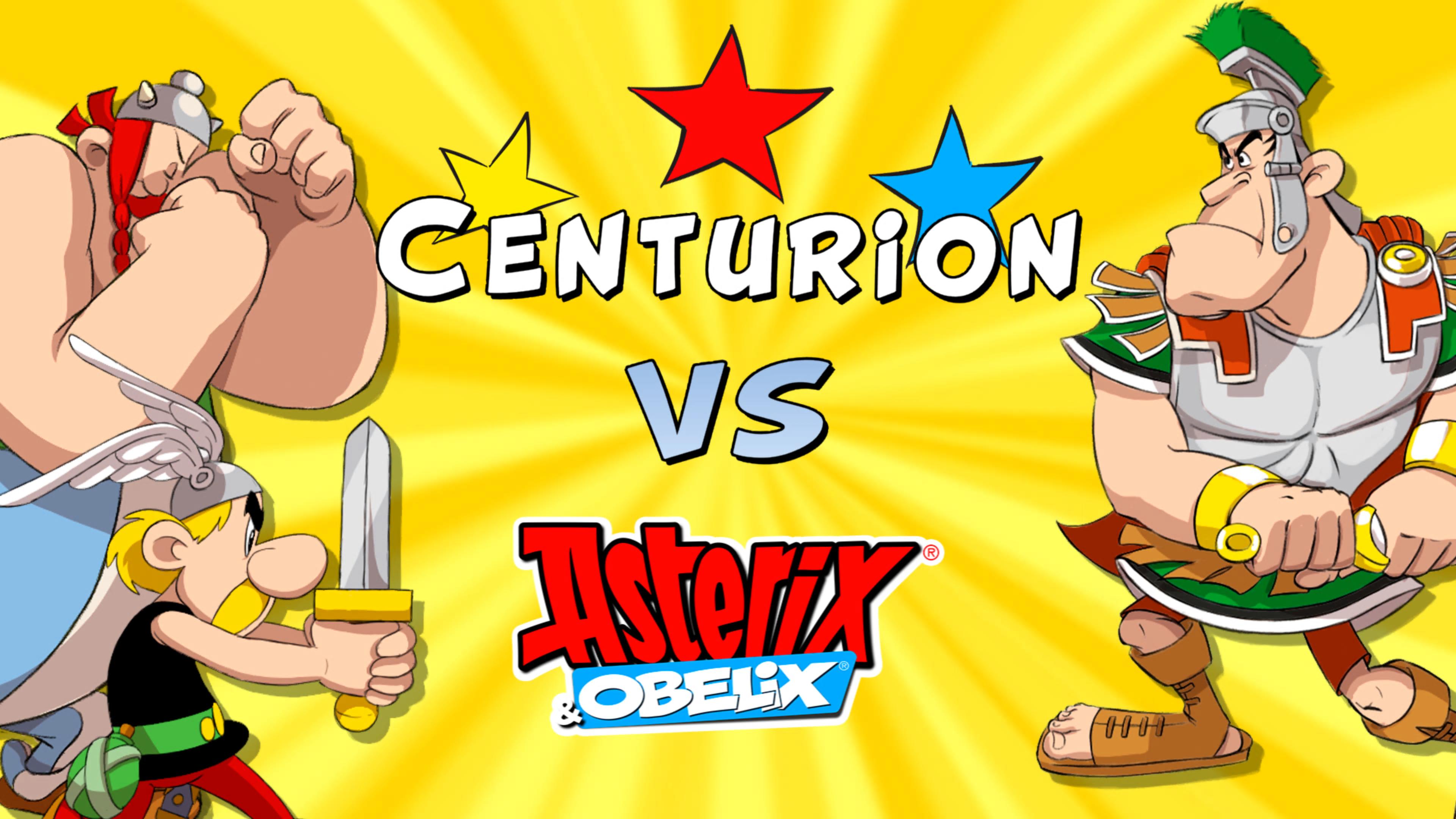 Excellent Brawler
In typical Brawler fashion, we can only move from left to right or right to left. Beat up dozens of enemies that attack us and have a lot of fun. Finally, we get to greet pirates, Romans and other familiar faces in a Gaulish way that makes every fan sit in front of the monitor/TV grinning broadly, especially when Obelix gives out his obligatory slaps or Asterix makes his opponents spin like a carousel. Every now and then we are also allowed to complete a race for a change or chase delicious wild boars for roasting. Apart from the normal enemies that have the same attacks over and over again, there are also boss fights, but these are also repetitive from time to time. Personally, I didn't mind this, as I enjoyed the gameplay a lot, but for some of you, this might seem repetitive.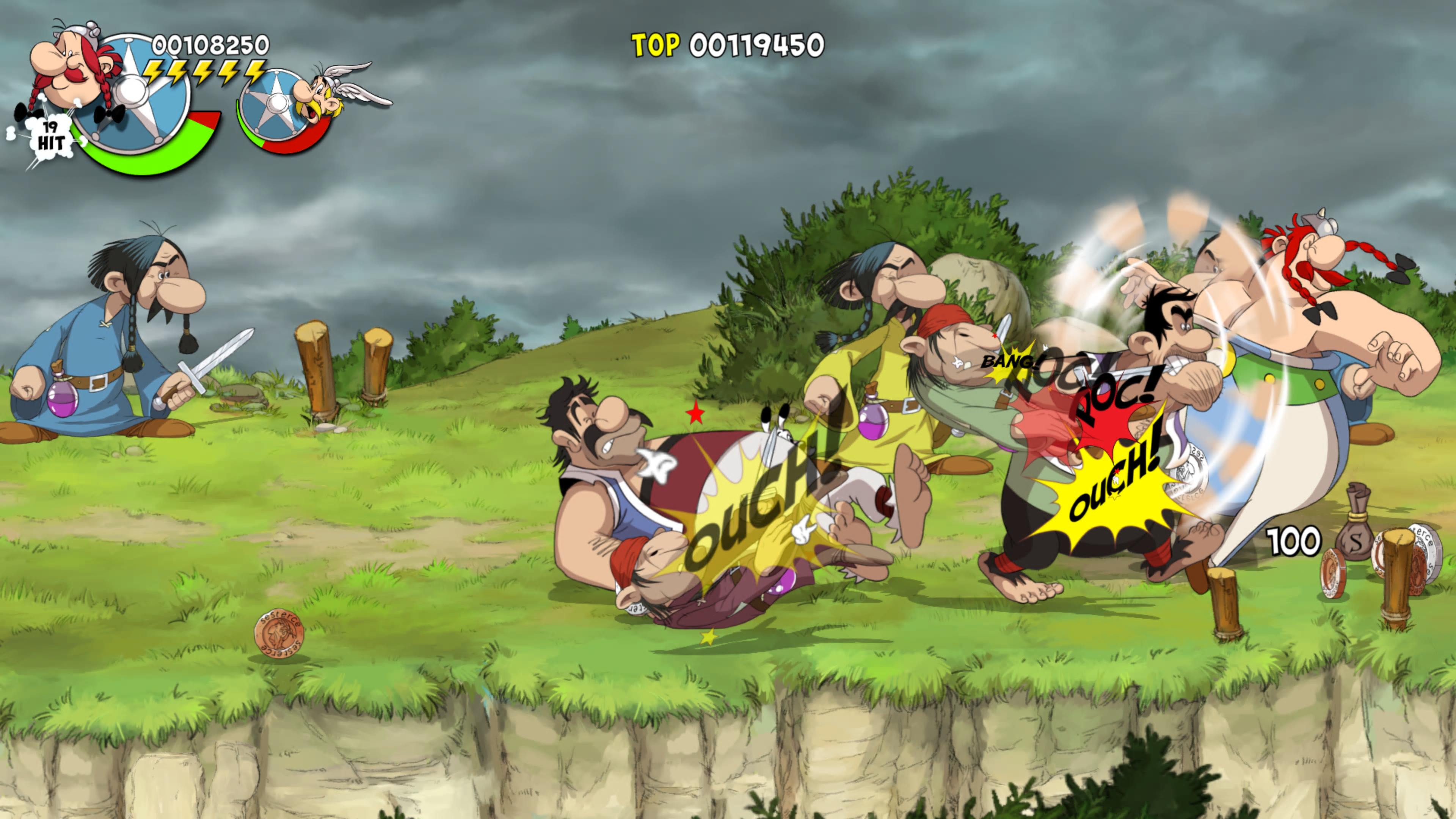 Graphics and sound
I really liked the graphics, everything is hand drawn and strongly reminiscent of the comics, even the cutscenes were designed that way. This captures the whole charm very nicely. Sound-wise, Asterix & Obelix: Slap them All is also very nice, but the sentences of the two protagonists seem quite repetitive, as they keep blurting out the same texts while fighting.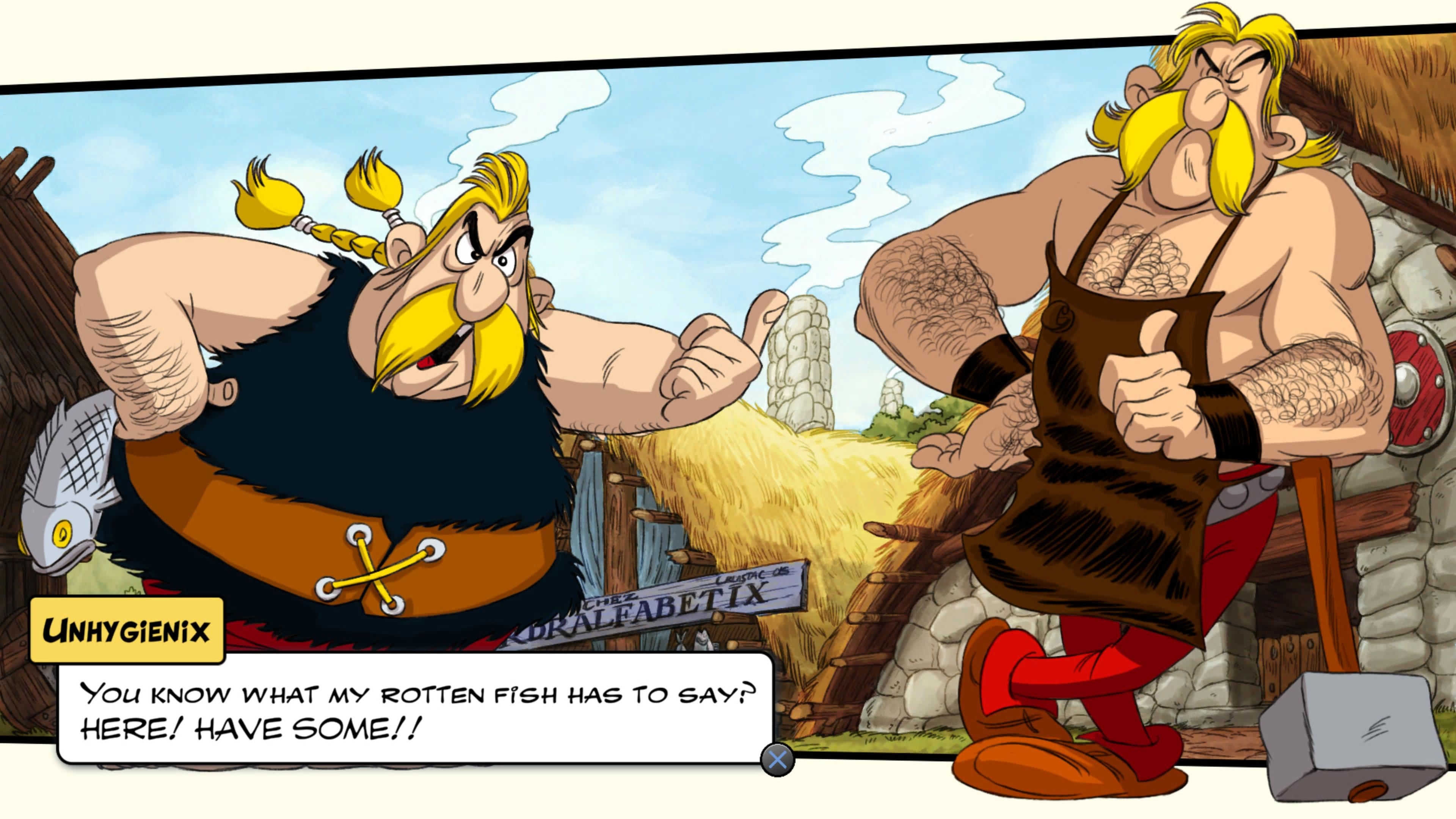 Trailer: