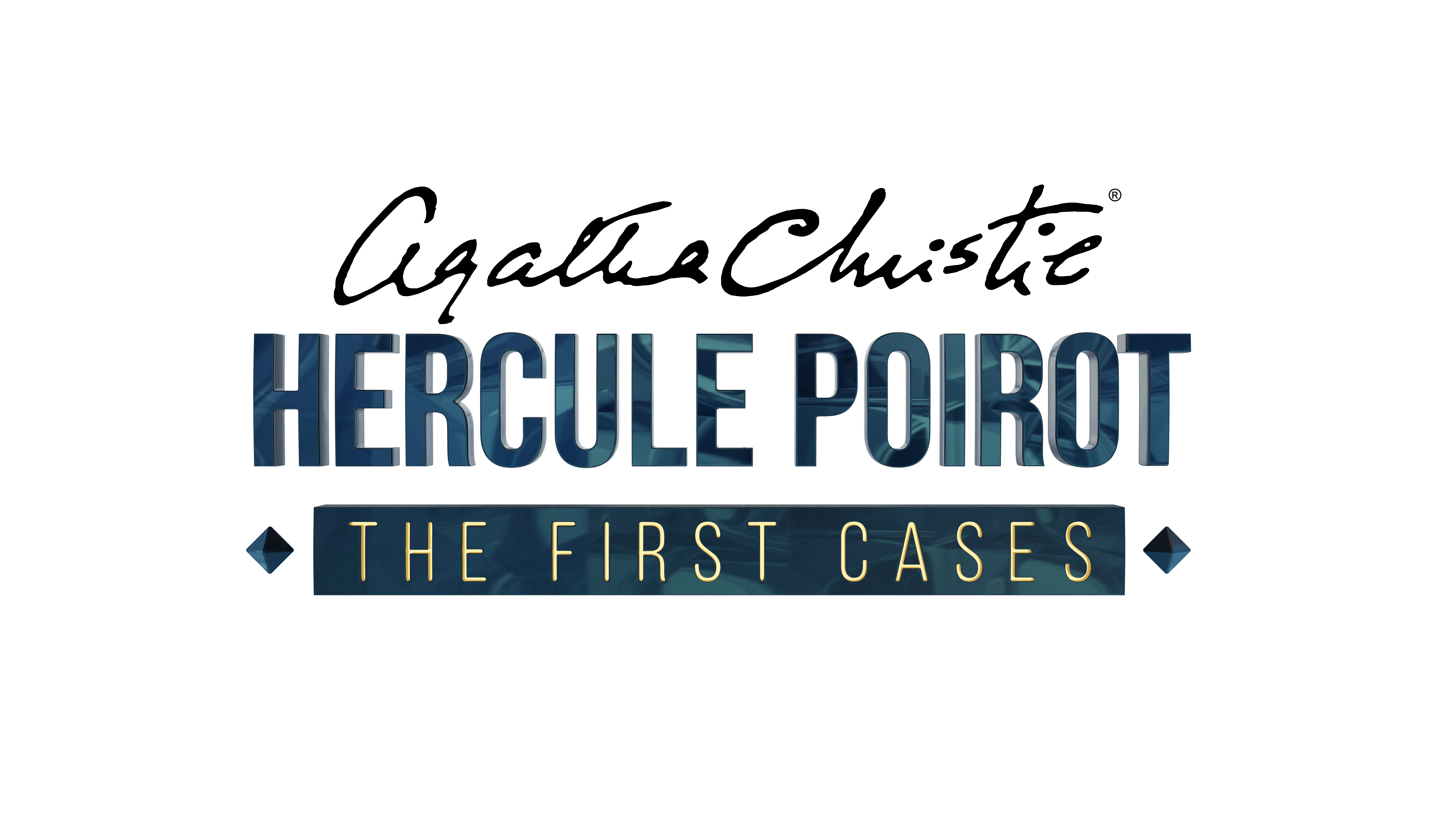 Do you remember the Agatha Christie point & click games from back then? How nice it would be to have a remake of the old ones, but at least we get to show our detective skills again in a brand new Agatha Christie game.
The beginning of the career
In "Agatha Christie - Hercule Poirot: The First Cases" we play as Hercule Poirot who has just started his career as a detective, of which he has no idea yet. A young lady comes calling to us and asks us to help as a policeman, because a bracelet has been stolen and the lady of the house accuses the poor maid. We quickly realize what really happened, but the biggest lesson we learn is that rich people can buy anything, especially if you don't agree with them.
Nine chapters full of mysteries
As Hercule Poirot, it is our task to solve cases by finding clues that lead us to the conclusion of who the culprit was or what happened. So we talk to different characters, ask them questions, and get one or two secrets out of them. We look around everywhere, searching for clues and clues that lead us to the solutions, combining everything we know after the investigation to close the case. It is not always easy to find the right pattern with the right answers. However, if we get stuck, the game gives us a little help after the third failure. We can't do much wrong with the questioning either, if we can't elicit anything from the interviewees, we can simply try again and again.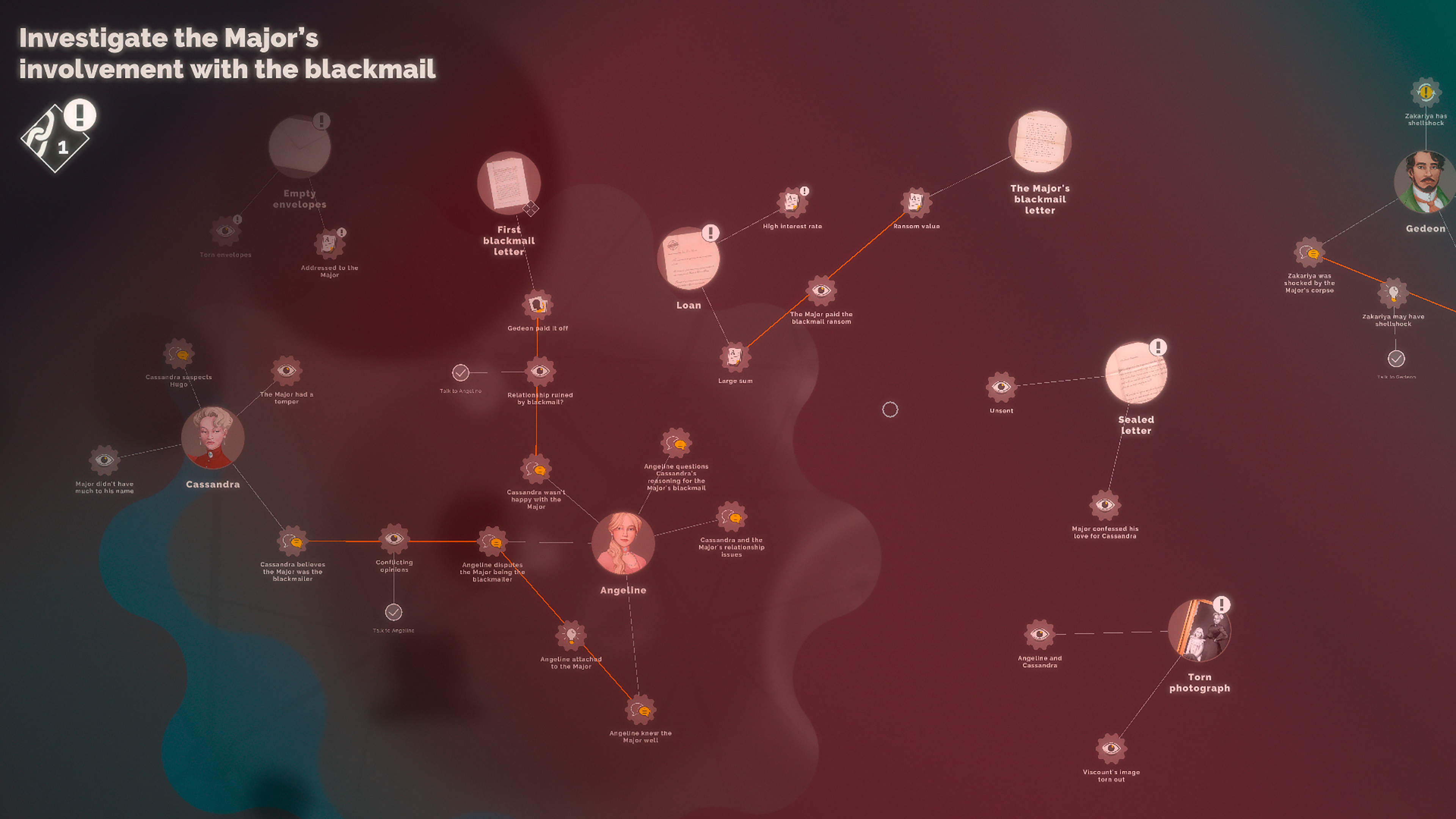 Great narrator and characters
I liked the characters very much, they play different roles like the rich diva, the spoiled brat, the noble knight etc. It all comes across quite authentically, especially thanks to the good work of the voice actors. Not everything is spoken, some things can only be read, such as the thoughts of Hercule Poirot. In addition, some sentences are repeated over and over again, which isn't particularly bad, though.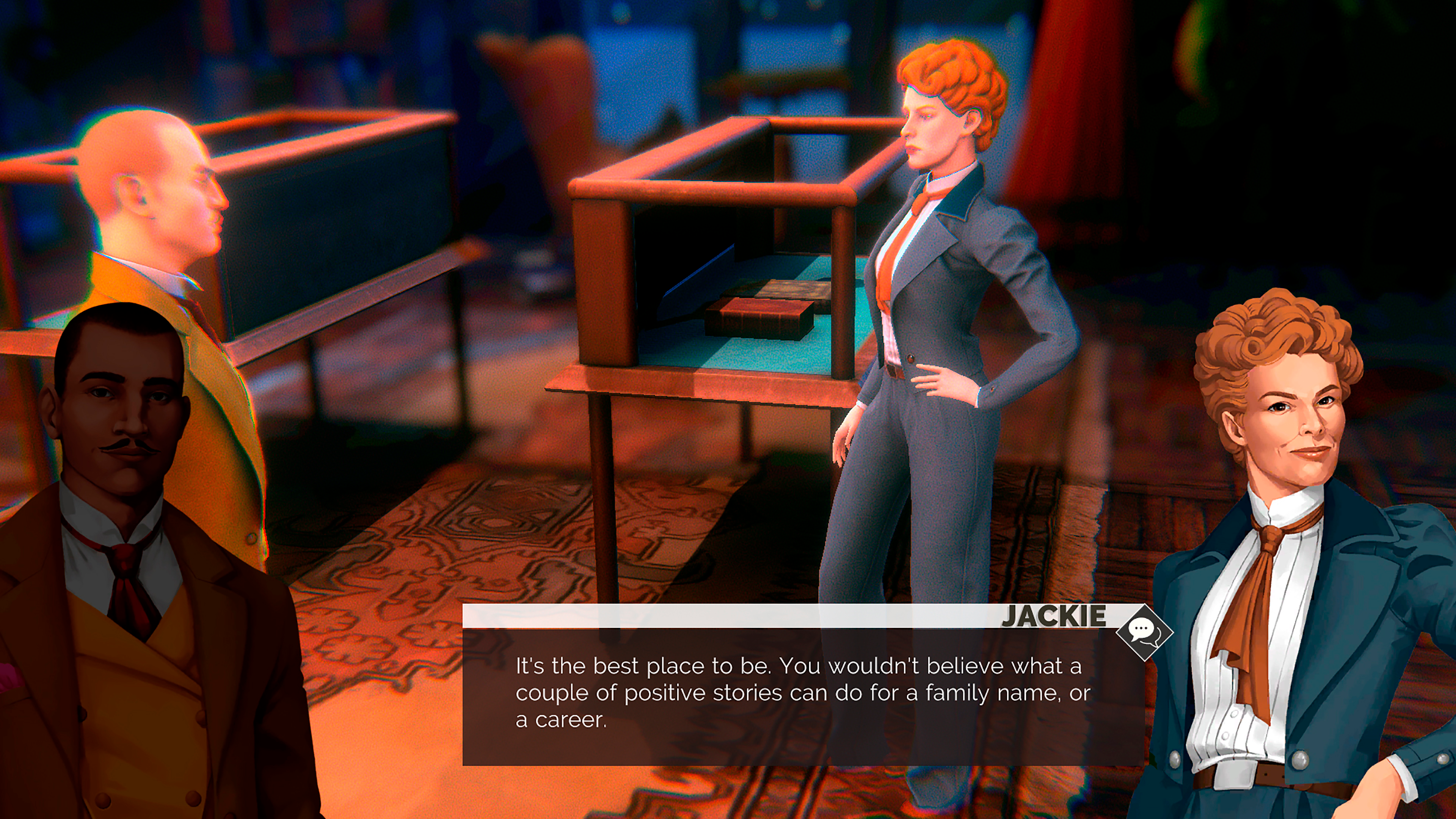 Graphics and Sound:
Graphically, I like the game very much, even though it may take some getting used to, unlike the old Agatha Christie games. Namely, the game looks rather quaint graphically and sometimes seems like you're reading a children's picture book. The rooms are detailed, we see paintings, plants and furniture everywhere or other things that show that someone lives in them. The sound effects are good, but don't always seem well placed or realistic, such as Hercule Poirot's walking sounds, which sound to me like a woman walking in heels, but that's probably complaining at a high level. The soundtrack itself is really well done and fits the gameplay and game very well.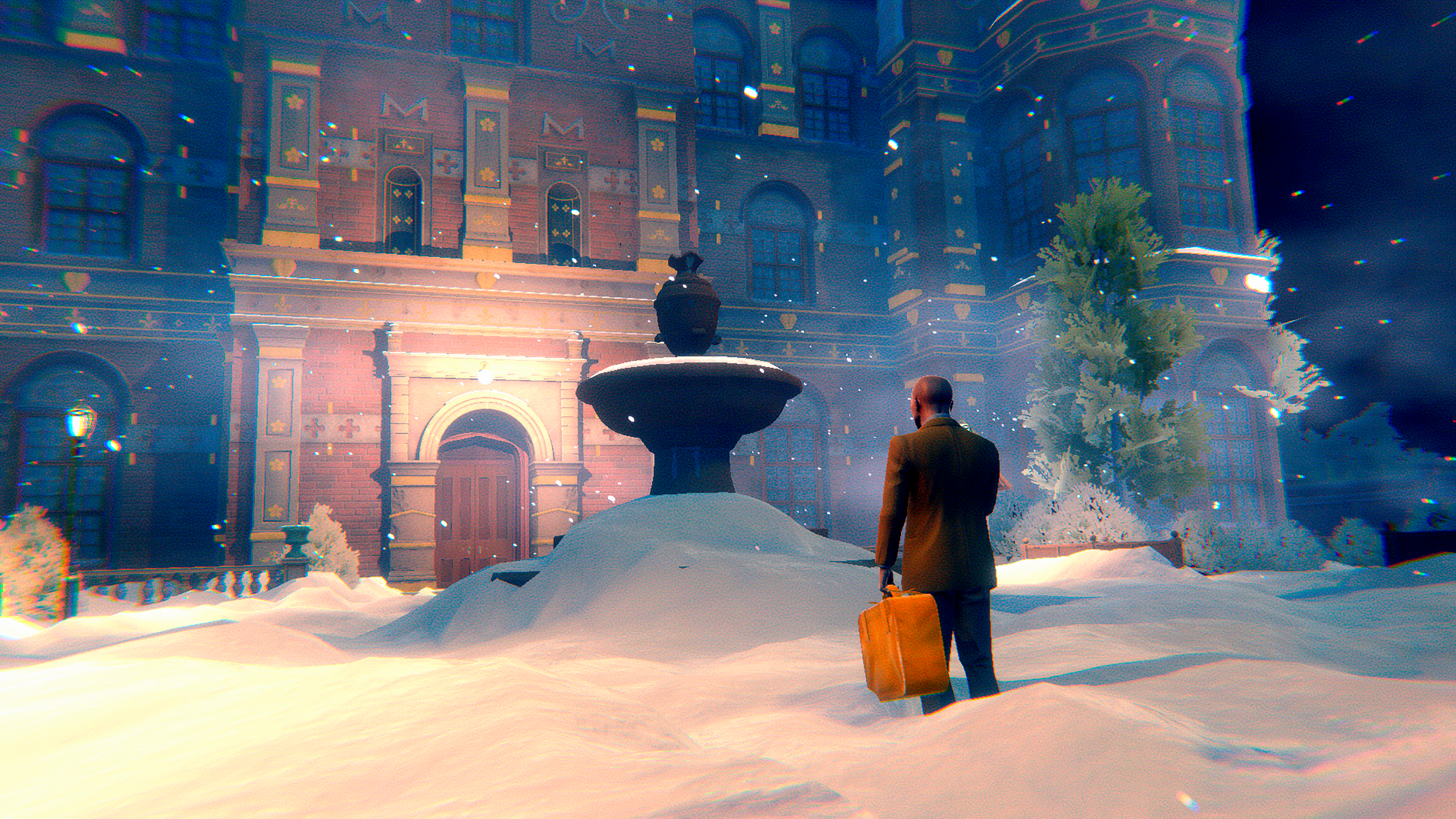 Trailer: