Thronebreaker: The Witcher Tales
| | |
| --- | --- |
| Publisher: | CD Projekt S.A. |
| Genre: | RPG-Card Game |
| Release | 28.01.2020 |
| Test on: | Nintendo Switch |
CD Projekt S.A. is a Polish video game developer, publisher and distributor based in Warsaw, Poland. They were founded in May 1994 by Marcin Iwiński and Michał Kiciński. The company's upcoming project is Cyberpunk 2077, an open-world role-playing game based on the Cyberpunk 2020 tabletop game system, for which it opened a new division in Wrocław.
Isn't that GWENT?
Originally, "Thronebreaker: The Witcher Tales" was planned as a free extension of the multiplayer title "GWENT: The Witcher Card Game". More and more ideas and resources flowed into enlargement. In the end, the decision was made to release the game on its own. Although you can unlock cards and other bonuses for "GWENT: The Witcher Card Game", "Thronebreaker" is a completely separate game that can only be played alone as Single Player.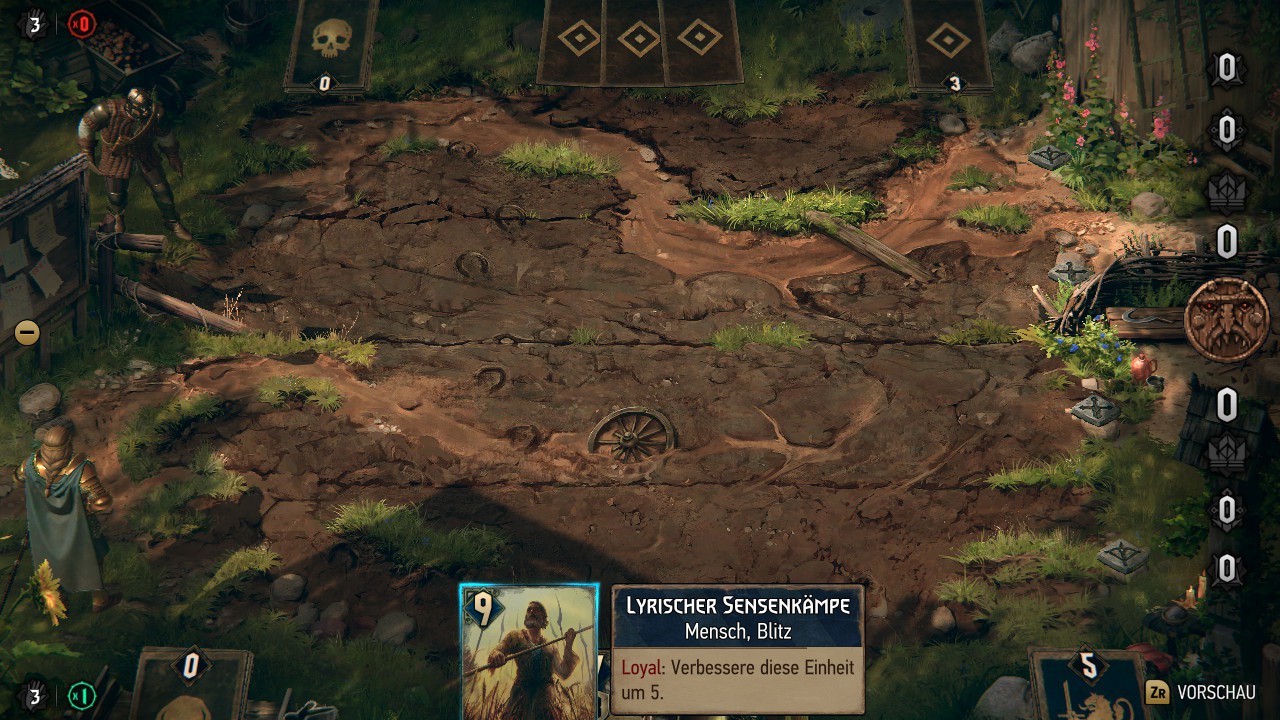 We play as Meve, the queen of the northern kingdoms, who returns to her homeland and realizes that bandits, monsters and other things mischief. As players, we have the choice of whether Meve is a kind, patient ruler, or rules with an iron fist. But even the heroic, Meve cannot face the dangers of Temeria alone. Therefore, she has not only various consultants at her side, she also own an entire army. This is represented by our card sheets. Our advisors, allies, and even Queen Meve are portrayed as characters in the card game and offer us tactical options in battles. With resources and gold that we find or receive through tasks, we can also upgrade our camp to unlock new troops and maps.
Good Gameplay A highlight of "Thronebreaker: The Witcher Tales" is definitely how the battles are thematically implemented. Hardly any fight is about overpowering the enemy through sheer force. Instead, we need to deliberately eliminate troops, protect units, or weaken overpowering creatures. Instead, we need to target troops, protect units, or weaken powerful creatures.
Thronebreaker conjures up wonderfully creative games on the game table, only the balance is not always right. Most of the puzzles are pleasantly tricky, but a few exaggerate the frustration and are too heavy - which is annoying because we usually have to do everything from the start after taking the wrong step.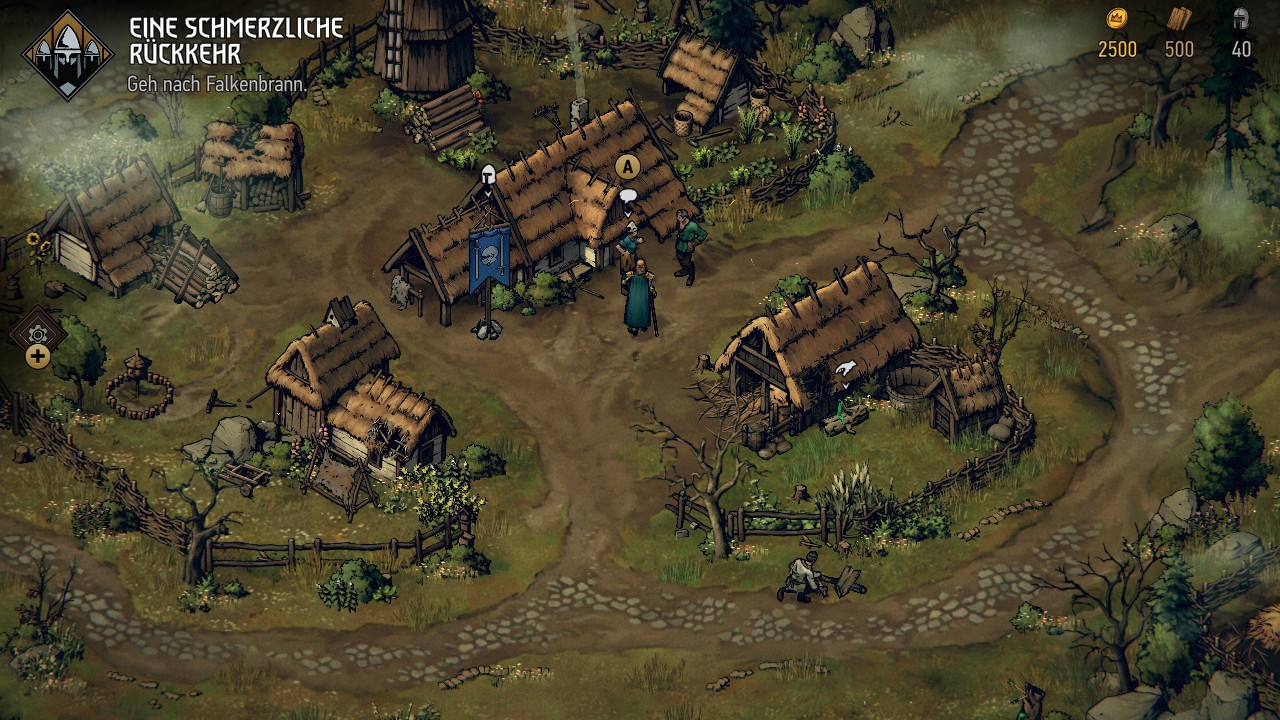 Switch Edition:
While the console- and pc version was released in 2018, the switch version was released a bit later. The graphics style fits the Nintendo Switch very well, the performance of the game runs smoothly in TV mode and even in handheld mode I could only notice a few small freezes during the battles when it came to the fact that the enemy heroes performed one of their special skills. The control is quickly internalized and simply goes by the hand.