The first "Sniper Elite" spin-off was released in 2013 with the title "Sniper Elite: Nazi Zombie Army" (in Germany - Sniper Elite: Zombie Army), followed by two more parts of the series. On 04.02.2020 "Zombie Army 4: Dead War" was released, with two new features. The game is available uncut for the first time in Germany and the PC version will be released as Epic Games Store Exclusive title.
Zombie Army 4: Dead War is set in 1940s Europe, where you have to fight Hitler's army of undead. There's a lot of action, blood, intestines and gunshots waiting for you. Fans of the series will appreciate the new spin-off, the Kill Cam offers you spectacular images of the innards of your undead enemies.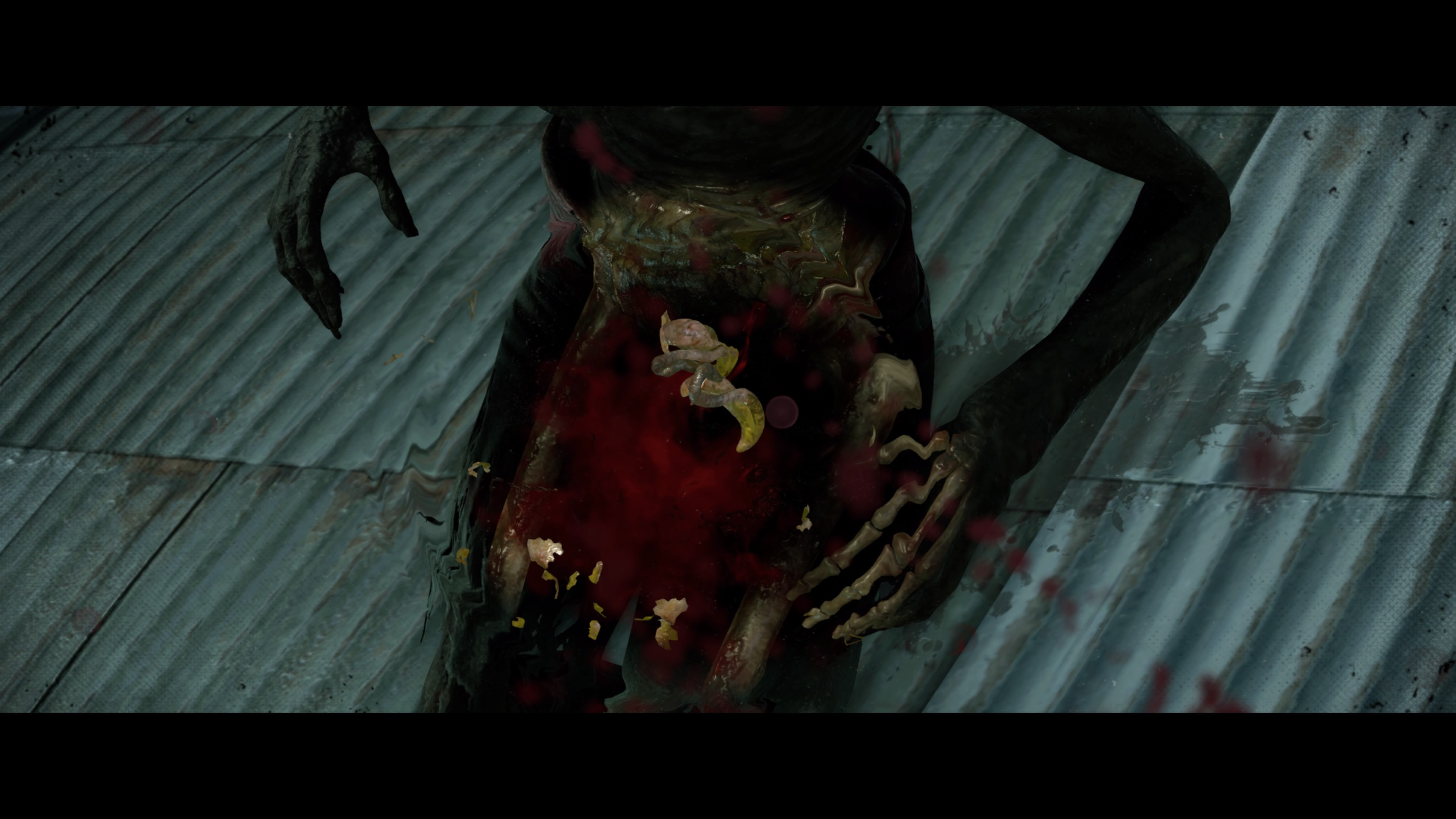 It's going to be bloody in Italy
The "Zombie Army 4: Dead War" campaign takes the player to Italy first. There he visits places such as Milan, Venice and Naples. In between we go to Croatia, where we visit a zombie-contaminated zoo. But Italy is and remains the pinnacle.
Atmospheric environments
Even if the levels are rather smart, developer rebellion has not spared in the details. Everywhere on the map, where we walk around or run and fight, we find westernized corpses lying around, intestines, mucus and blood traces. The setting is very bleak and fits the zombie apocalypse very good. Smaller details such as flowers on tables, etc., give you a little hope to find life.
Repetitive and monotonous gameplay?
Anyone who thinks you can get bored with Zombie Army 4: Dead War because the gameplay is very repetitive and monotonous with its missions "Turn on the current", "Protect the Generator" or "Survive to the time X", is mistaken, because Rebellion provides with simple Mechanics for more fun.
For example, combos ensure that the zombie kill doesn't become desolate, the more zombies you shoot one after the other or flatten it with the help of a take-down, the more points you generate. Kill cam kills, head shots, body shots, etc. also count, giving different points. The different enemies bring variety, here you can expect flamethrower zombies, MG shooters, creepers, blind screamers, undead snipers, etc., all of which have different weak points to be defeated.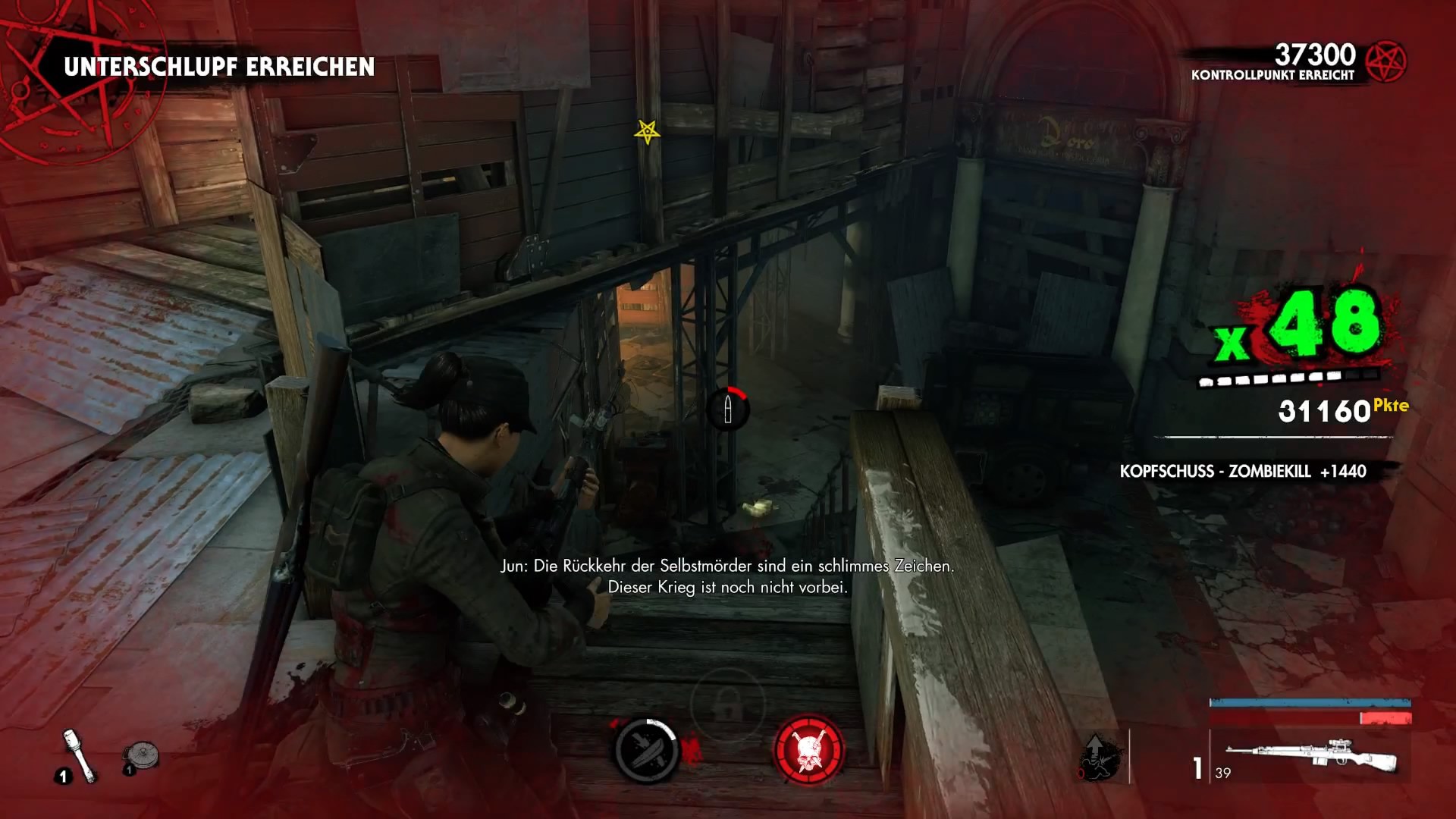 During the game, you will always arrive at places where you will find traps that you need to shoot to rotate, destroying entire zombie herds for you, these traps may be charged with electricity, or have pinned shark or aircraft propellers, who will remove everything that is nearby. All these traps, not only look funny, but are really fun.
Small arsenal of weapons with a lot of options
Although the arsenal is quite manageable with 3 rifles, 2 MPs, 2 shotguns and 3 pistols, the new upgrade tool offers a lot of options, this way you can improve and strengthen the weapons through level increases and hidden kits. So it is possible for us to provide the MP with more damage. We can also get benefits for ourselves by activating, for example, increased vitality, which offers us less regeneration delay. The higher our level, the more we can activate at the same time, it is also possible to use the item modification from level 15 onwards, here we can, for example, spice up our Medikit, in which we can be revived after a dead or heal allies in the immediate vicinity.
Good single player, even better co-op player
The single player is fun, but can be very stressful and frustrating in certain situations at higher difficulty levels, especially in narrow passages where you are attacked from all sides. The checkpoints are quite well chosen, but there are also points where you get upset from time to time, especially if you always go close to the finish and play everything from the front again.
Variety creates here the very good COOP, which is also fun with foreign players. Players can save each other's lives, fight together against hordes of zombies, and have more breathing space and less frustration through better collaboration, as it's almost impossible to get killed here.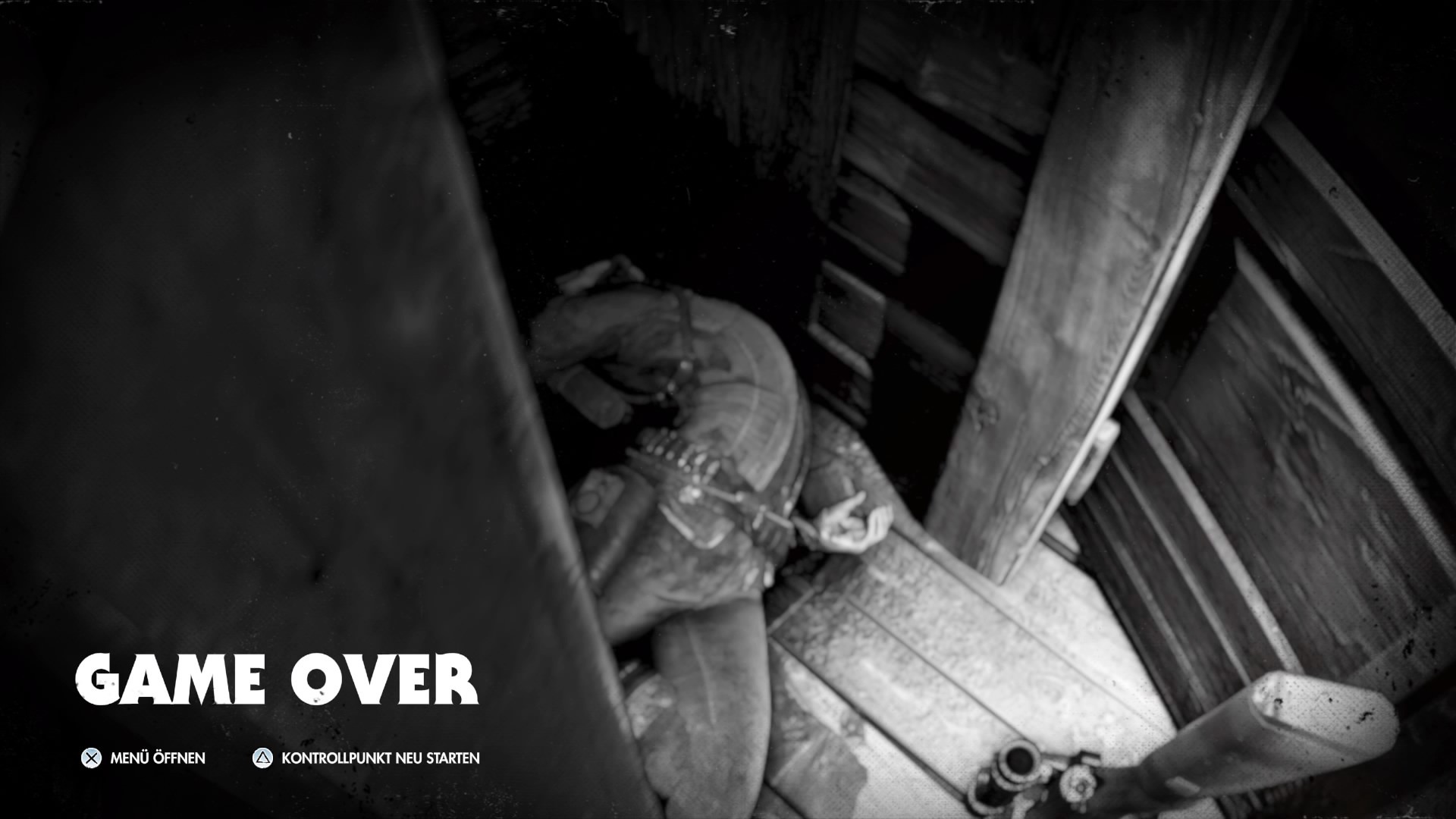 Online Co-op only
The co-op is only playable online, here unfortunately the split-screen co-op is missing. If you don't like to play the campaign, you can also play the Horde mode together with others, here you fight according to the "Survive as long as you can" principle.
PC Version:
We was able to test Zombie Army 4: Dead War on PS4 and PC and we can tell you, the PC version offers a higher and more stable frame rate, better graphics and a smoother gameplay. You have more shadow details, better colors and lighnings. Also the Videos you see in-Game are shown on PC as real Video footage, on Console it looks more uncreal because of the color.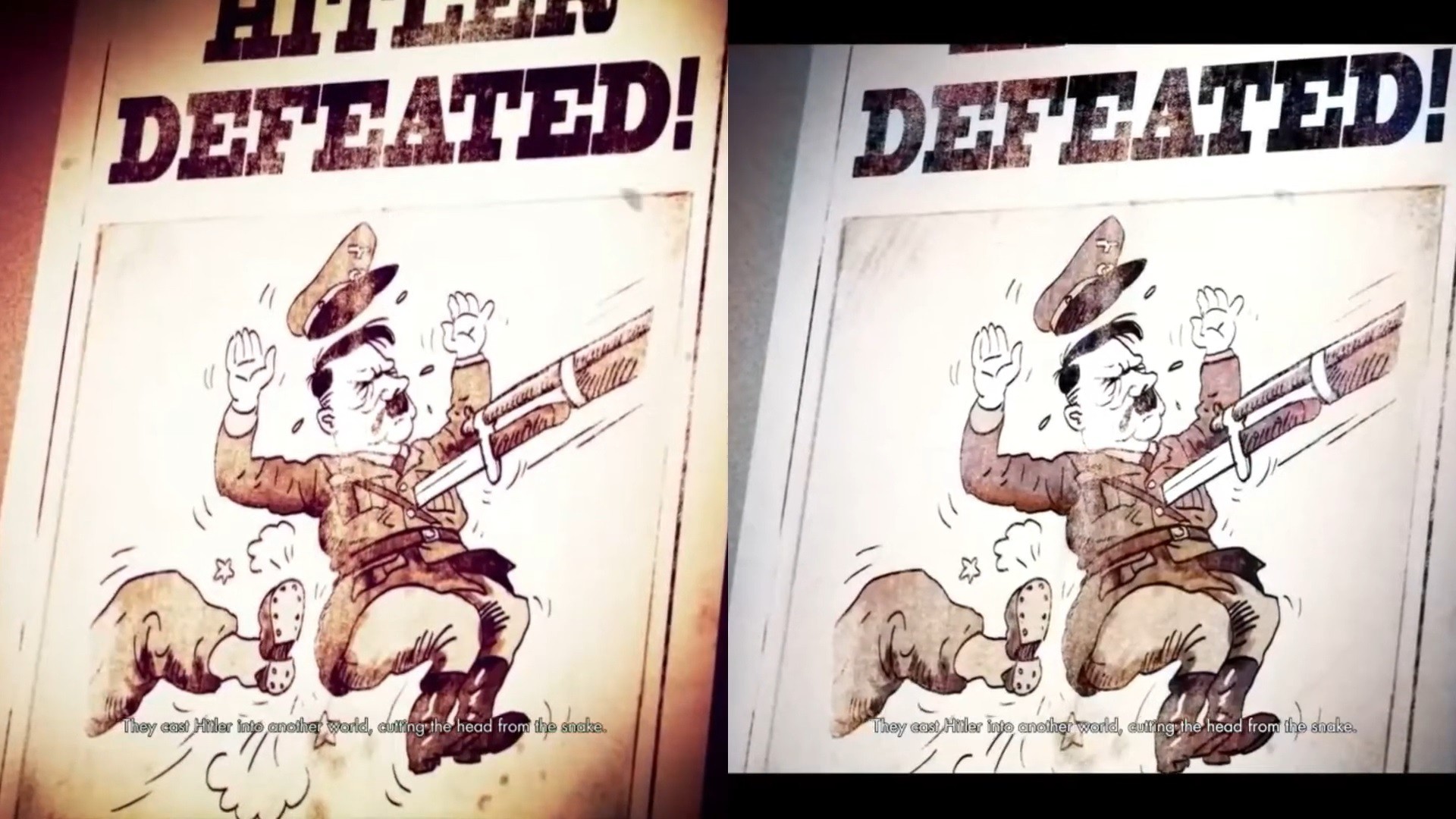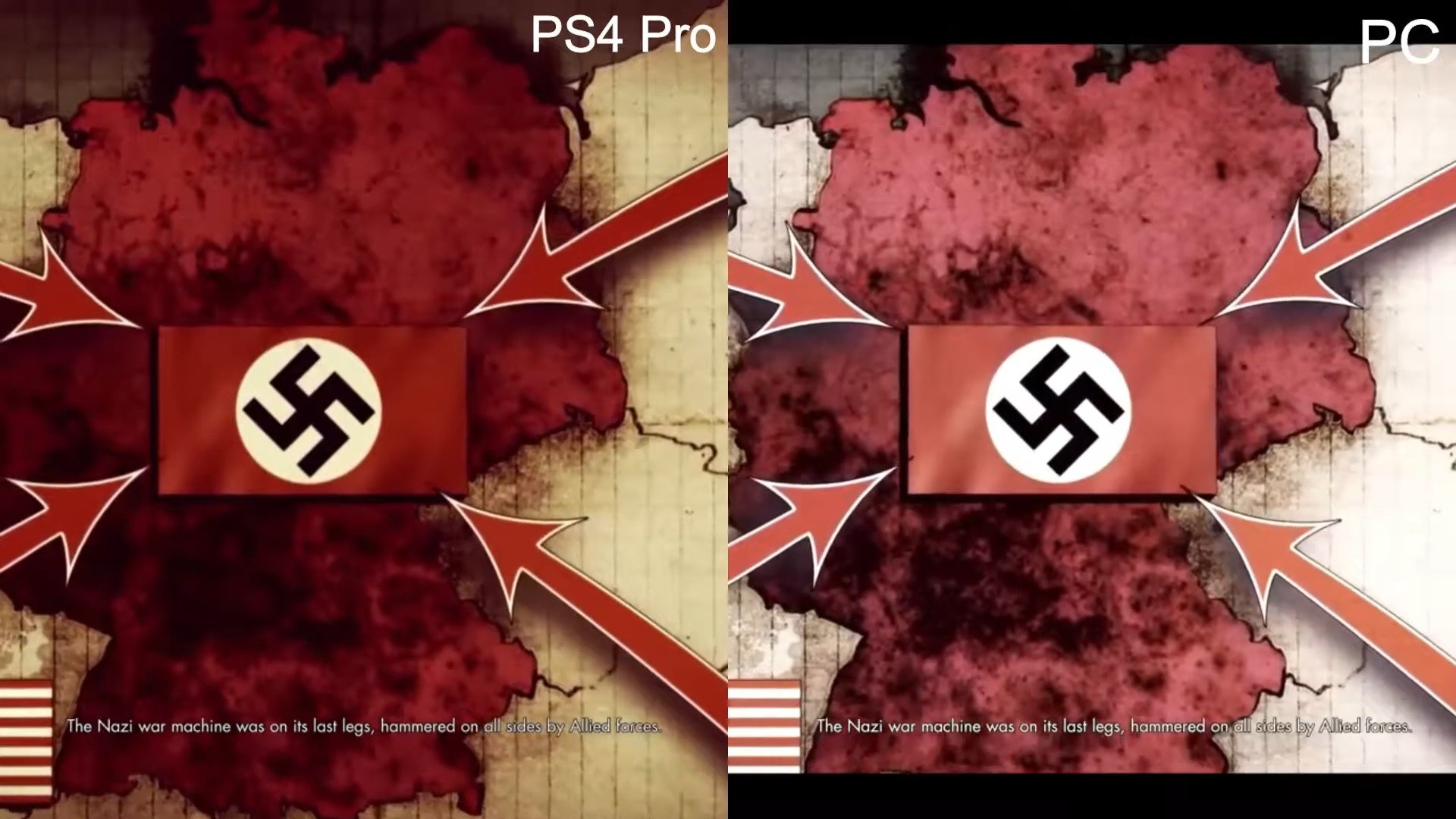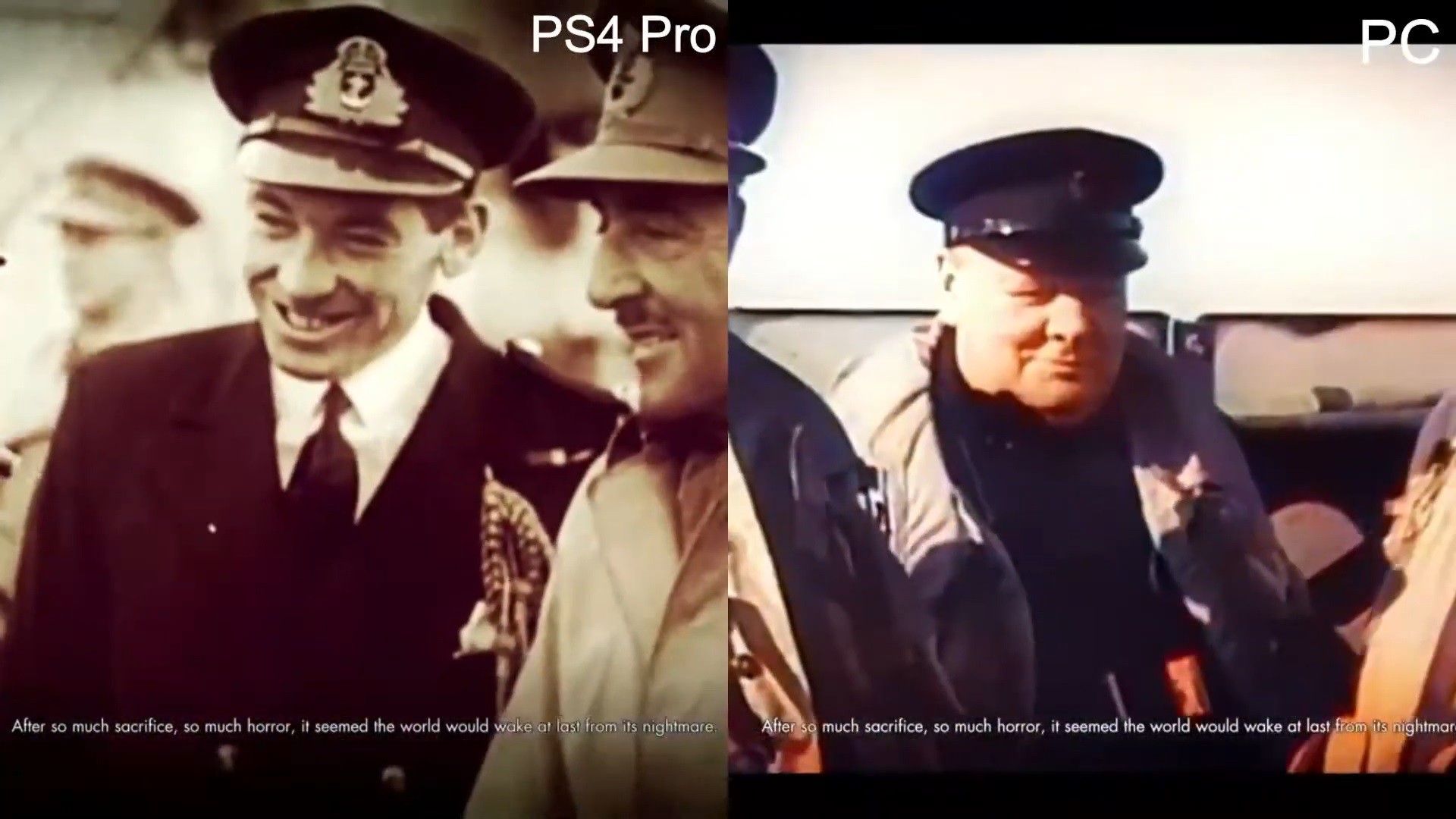 Trailer: