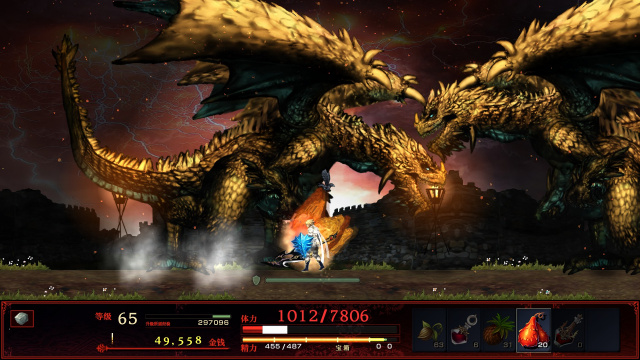 "Astlibra Revision looks bizarre, but when you play it, you'll see why it's become a huge hit on Steam" - PC Gamer
November 16th, 2023: Today sees the release of Whisper Games and KEIZO's action-RPG ASTLIBRA Revision on Nintendo Switch. Having previously released on Steam to great acclaim, Switch owners can now get their hands on this true epic of a title.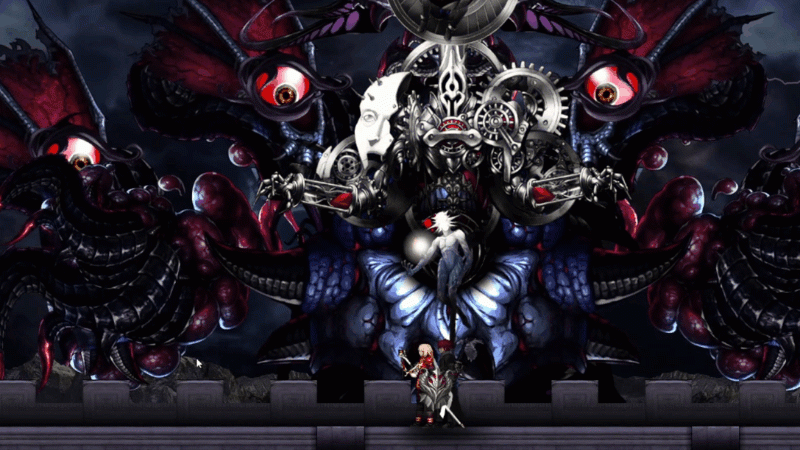 Solo Japan developer, KEIZO, developed ASTLIBRA Revision over an incredible 15 years, making this incredible game - it truly is a labor of love! With magnificent hand-drawn enemies to combat, 60-90 hours of play, hundreds of items to customize your character!

Explore Unfamiliar and Meticulously Crafted Worlds

Take on the role of the hero, and his bird companion, Karon, and traverse a world that's equally brutal as it is beautiful. The story is captivating and emotional, taking players on a real rollercoaster of a journey of discovery of what happened to his childhood friend... and why.
Features
Estimated play time around 60 hours

Shopping, exploration, long story written in chapter format, battle with huge bosses, rare equipment

Various reinforcement elements, exhilarating and highly flexible combat, item synthesis, etc.

Over 230 types of equipment, over 300 types of items, over 60 types of techniques, and over 100 types of unique effects
"Brace yourself for a preview of an absolutely gorgeous and fun-as-hell side-scrolling action RPG."
– KOTAKU
Slash, Smash, Dodge and Thrust!
Combat in ASTLIBRA Revision is fast, furious and incredibly aggressive - but you need to think of strategic possibilities to take enemies down. Battle giant bosses - some of which take up the HALF of the screen or MORE - but wait... have you equipped the right items and selected the right skills to take the beast down?
About Whisper Games
Founded in 2015, WhisperGames is a global video game publisher based in Xiamen, China. We provide multi-language text and audio localization services (including in-house voice over recording), PR, marketing, community support, maintenance, legal services, and more.
WhisperGames have developed strong partnerships in over 20 countries, and have provided customised publishing and localization solutions for over 150 video games.
About KEIZO
A solo Japanese developer. It takes KEIZO more than 15 years to make ASTLIBRA Revision.