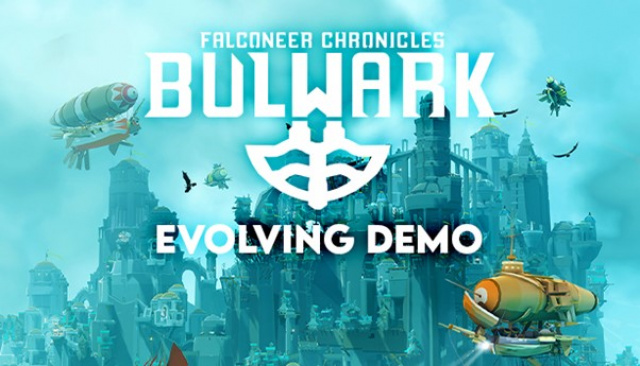 Tomas Sala Announces Evolving Demo for Bulwark: Falconeer Chronicles
New Stand-alone Game Set in The Falconeer Universe Playable on Steam as Tomas Sala Begins Open Development
Watford, UK, 17th March, 2023: Indie publisher Wired Productions and maverick BAFTA-nominated developer Tomas Sala, are delighted to announce that freeform city builder Bulwark: Falconeer Chronicles is receiving an ever evolving demo, announced during todays 'The Mix' event.


Forgoing the 'beta route', Tomas Sala is launching the first 'evolving demo' that will see players help shape Bulwark: Falconeer Chronicles in a way never before seen. With live demo updates based on real-time player feedback, Tomas is lifting the lid on his development and utilising his passionate community of gamers to help him craft his vision, with the game on show and playable much earlier than traditional campaigns.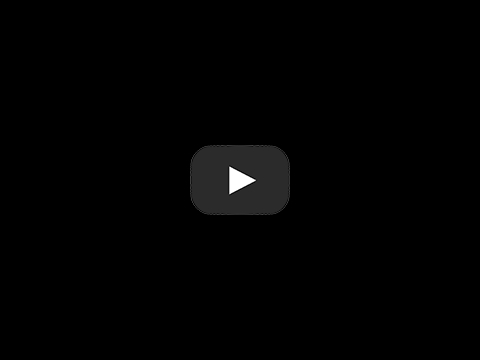 Bulwark: Falconeer Chronicles is a chilled base builder, focusing on the joy of freeform creation. Build, defend and expand fortified settlements shaped by the harsh landscapes of the Ursee. Explore your unforgiving environment, manage the flow of resources as you help to breath life into the land and provide asylum to those lost! There is no scrollable view of a single map, there is an explorable 3D world in which you can build on any rock, cliff and mountain you can find. Build without a grid or planar restriction, up or down it; does not matter. Meet and hire commanders and specialists that unlock new building options, units and stories.Bulwark: Falconeer Chronicles requires a novel approach to building, something that isn't about clicking over a screen but focusing on the world itself. In this sense the game is one of experimental gameplay and controls, supported by a world and settlement that comes alive before your eyes.
Let your creativity run wild as you become the creator of your own Bulwark.
"Putting out a new demo or game is always as anxious as it is exciting. I've put in a lot of effort to take in all the feedback and improvements suggested by players already." Said Tomas Sala - Developer Of Bulwark : Falconeer Chronicle. "This new demo then is an evolving demo, as I'm aiming to continue that process. It will be updated as I continue development and serve as both a showcase and opportunity for players to be heard, I hope everyone enjoys what it has to offer
You can play the Evolving demo and Wishlist Bulwark: Falconeer Chronicles on Steam now. Further information will be revealed throughout the coming months. To stay up to date visit FalconeerChronicles.com, chat on Twitter or join the official Discord by searching Falconeer Chronicles.
About Wired Productions
Wired Productions is an independent video games publisher based in Watford, UK. Wired has produced and published award-winning titles across all major platforms and its games are curated to deliver on its mantra: 'Driven by Passion.' Bringing games to market in both physical and digital media, recent notable launches include Tiny Troopers: Global Ops, Arcade Paradise, Martha Is Dead, The Falconeer, Deliver Us The Moon. Upcoming titles include Tin Hearts, The Last Worker, Gori: Cuddly Carnage, Hotel Architect and Bulwark: Falconeer Chronicles.
Join the Wired community via @wiredp
About Tomas Sala
BAFTA nominated Tomas Sala is an independent game artist and designer as well as the co-founder of game studio Little Chicken Game Company. Known to most gamers for his exotic Skyrim Mod series: Moonpath to Elsweyr, Tomas has developed a unique visual style over the years that have helped turn games such as Rekt! (iOS/Switch), SXPD (iOS) and TrackLab (PSVR) into unique visual and interactive experiences, before creating the critically acclaimed The Falconeer.