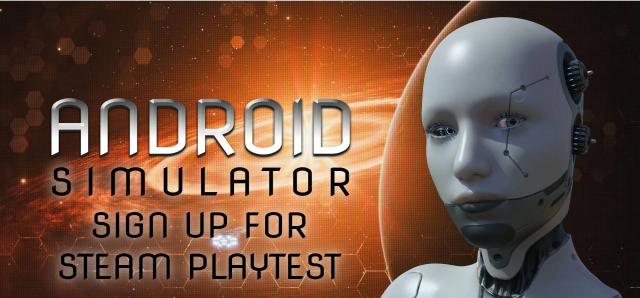 Join the Steam Playtests of futuristic first-person view simulator built on Unreal Engine 5. See how the future of gaming is going to look like right now in Android Simulator!
Android Simulator is currently available to play thanks to Steam Playtests! The object of the game to care for its inhabitants, who are currently put in cryogenic sleep. Make sure you will deliver them to their destination safely!
Don't miss the opportunity for checking out what the game is and how the Unreal Engine 5 helps in shaping the developer's vision in Android Simulator. Join the Playtests now!
The demo of the game will also be available on Steam Next Fest which will be held from June 13 to June 20!


JOIN IT HERE