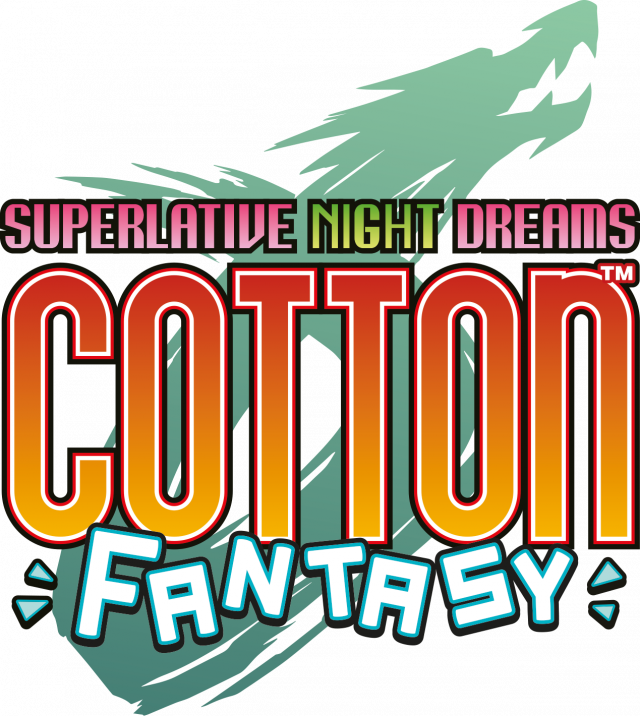 Only one more month to go for brand-new Cotton cute 'em up action!
New Trailer - Switch & PS4 coming 20 May
Stuttgart, April 20th, 2022. ININ Games is proud to announce that Cotton Fantasy is launching in one month, on May 20th, for Nintendo Switch and PlayStation 4 (PS4), both digitally and via retailers worldwide, as revealed in a new trailer!
After the critically acclaimed remaster Cotton Reboot! delighted fans in 2021, Cotton Fantasy now marks the full rebirth of the series, with a brand-new entry. Only one more month to go until fans around the world can get their hands on this modern and high-octane "Cute 'em up" shooter! To play the game on launch, fans can already pre-order from a variety of local 
retailers for $/€39.99, a full list is available on the ININ Games website.
Nintendo Life rated Cotton Fantasy as "Great 8/10", especially praising the amount of content and variety on offer: "Cotton Fantasy brings so many different experiences in a single shmup that it may as well be a compilation release. Few shmups offer so many ways to play, nor deliver such an enchanting world quite so alive with personality".
Eager collectors also have the chance to secure a limited boxed edition from Strictly Limited Games or Gamesrocket. The Limited Edition comes at the same price as the retail edition but with alternative cover artwork and a game manual not included in the retail edition and will start shipping in May. Also available is a highly limited Collector's Edition with exclusive, magical collectibles, including the official Cotton Nendoroid figure. This edition will start shipping a little later though.
About the game:
Something sinister is in the making – the willows are vanishing from Fairyland and the Fairy Queen entrusts Silk with solving the case. Who could be behind this devious ploy?
For a promised lifetime all-you-can-eat supply of tasty willows, the little witch Nata de Cotton is willing to help her old friend out and embark on another adventure together, to save the Fairyland.
Cotton Fantasy sets the stage for another fantastic adventure, 30 years after the Cotton series initially premiered, with lots of features to offer:
HD graphics & brand-new shoot 'em up game mechanics  

6 iconic, playable characters to choose from, each with different mechanics and attacks, even including guest characters like Umihara Kawase (from the equally named series) and Luffee from Doki Doki Poyacchio

Easily accessible Shoot 'em up gameplay,

perfect for newcomers, but with enough depth for veterans 

16 colourful and varied scrolling stages to unlock, with vertical, horizontal, and 3D movement 

Light-hearted story with fun and charming cutscenes voiced entirely in Japanese (English, French, Italian, German, Spanish subtitles included)  

Exhilarating soundtrack featuring iconic remastered tracks from past games 

Unlockable content and different characters offer high replayability  

Aim for the high score in your nation and globally with the featured ranking boards 
About ININ Games
ININ Games focuses on the digital and physical publishing of high-quality, feel-good retro and arcade games. ININ Games brings retro games to life and creates the classics of the future.They are best known for "Wonder Boy: Asha in Monster World", "CrossCode", "Cotton Reboot", "Slaps and Beans" and as the publishing partner for the TAITO titles "Bubble Bobble 4 Friends: The Baron is Back" and "The Ninja Saviors – Return of the Warriors" in North America and Europe. Numerous other milestones of classic gaming culture are in the planning and will be announced in the coming months.
ININ Games is part of United Games Entertainment GmbH. For more information, visit www.iningames.com     
About SUCCESS Corporation
Success Corporation was founded in 1978 and is one of Japan's top five independent game companies with a long history. Success has developed and sold a lot of games for all platforms, including arcades, consoles, browsers and apps. Some of Success Corp.'s work was among the first projects in the gaming industry.