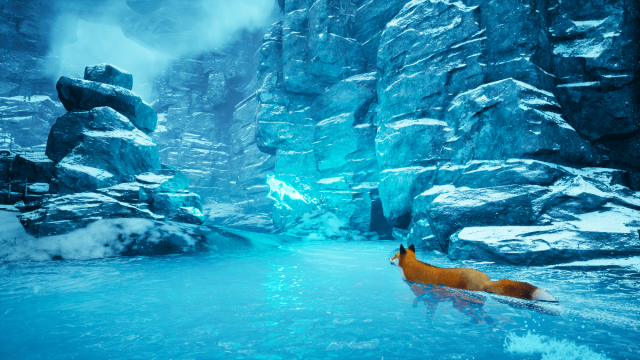 Embark on an Ethereal Single Player Adventure with 'Spirit of the North' Now Available on the Epic Games Store
Featuring 25% launch discount until 25th April

Manchester, UK - 19th April 2022 - Merge Games and developer Infuse Studios are proud to announce immersive 3rd person adventure 'Spirit of the North' is out now on the Epic Games Store.

Make your way across a stunning Nordic landscape on a single player journey, solving puzzles and uncovering the secrets of a lost civilisation as you follow the tale of an ordinary fox entwined with spirits of nature.
 

'Spirit of the North' is available for only £15.99 / $19.99 on the Epic Games Store with a 25% launch discount until 25th April, 2022.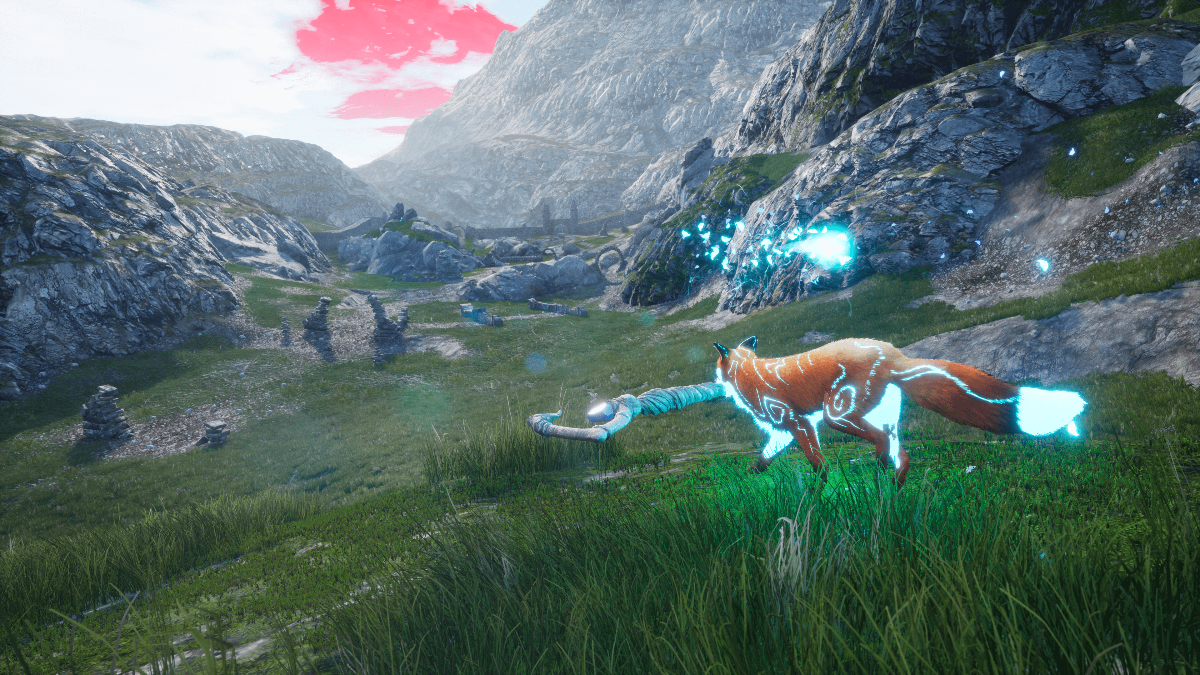 Breathe in your surroundings to solve various puzzles and speculate the meaning of a lost ancient civilization. With the help of your new companion, shed light on the ruins of the past and overcome obstacles.

Take on the role of an ordinary red fox whose story becomes entwined with the guardian of the Northern Lights, a female spirit fox. As you journey over the mountains and under red-stained skies, you'll discover more about your companion and a land left in ruin. Traverse tundra, glaciers, and mountainsides as you follow a foreboding scarlet trail that paints the sky.