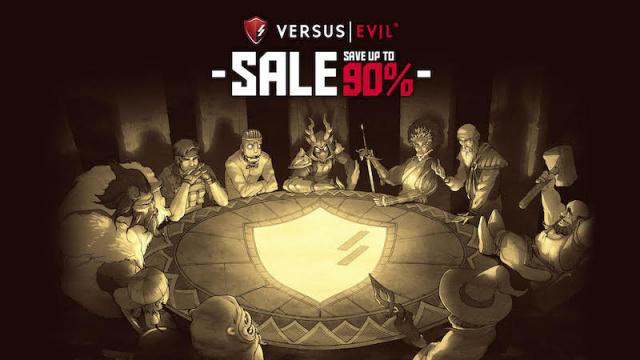 VERSUS EVIL STEAM AUTUMN SALE
Huge Range of Discounts Throughout the Entire Versus Evil Catalogue


Denver, CO – November 25th, 2021 – Versus Evil, one of the leading independent video game publishers, today announced a range of huge discounts across its range of titles in the latest Steam Autumn sale.

Gamers can take advantage of some killer savings across a wide variety of titles including 65%-80% off the critically acclaimed Viking RPG series of the Banner Saga, and 75% off the award winning RPG Pillars of Eternity II: Deadfire and 75% off each of its trio of DLC packs.

Big savings on other titles include the likes of Indigo Design Award winner Wintermoor Tactics Club with 60% off, folklore narrative driven Yaga which has a discount of 60% off, and the beautifully illustrated digital tabletop card game Faeria has 60% off, along with its variety of add on packs.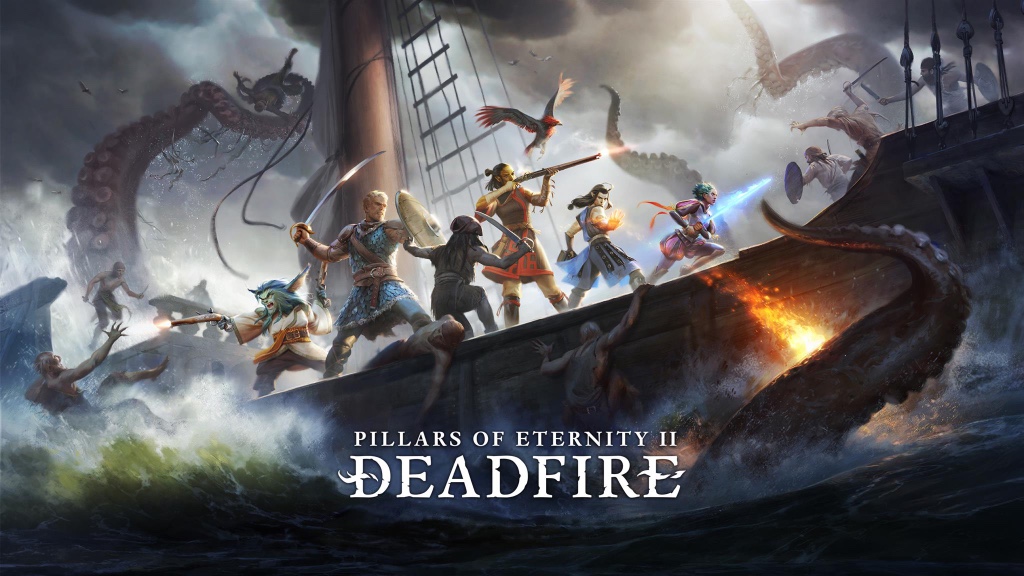 If fast paced shooter action is what you crave, Versus Evil also has both Mothergunship and Tower of Guns for 70% off each.

Other titles of note include the road trip Mystery game, Hitchhiker with 34% off, and the stunning platformer, Sockventure with 34% off. Newer releases also get a look in, Sci-Fi horror RPG The Hand of Merlin gets 34% off, and the sprawling open world RPG Almighty: Kill Your Gods gets 20% off.


Gaming thrills can also be had with the brilliantly fun and critically acclaimed stealth em up' title, UnMetal, which sneaks a 35% discount into proceedings.

For a full list of the games and Discounts in the Versus Evil Steam Autumn Sale of up to 90% off click here: https://store.steampowered.com/sale/versusevil

Follow Versus Evil on Twitter
Like Versus Evil on Facebook
About Versus Evil

Founded in 2013, Versus Evil, LLC is the US based video game publisher behind critically acclaimed video games First Class Trouble, Pillars of Eternity II: Deadfire and The Banner Saga trilogy. Publishing games on all major mobile, PC and console platforms, Versus Evil works with independent development studios from around the world. The corporate philosophy is to champion for the independent game developer. For more information visit versusevil.com