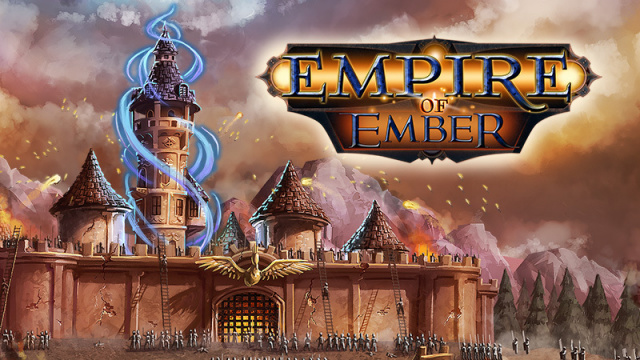 EPIC FANTASY ARPG EMPIRE OF EMBER RELEASES ITS LAST CONTENT UPDATE BEFORE FULL RELEASE
As the Lightbringer's quest finally comes to an end, Poleaxe Games prepares its debut game Empire of Ember for its full release on Steam
After almost four years in development and eight months on Early Access, indie studio
Poleaxe Games
release today the last content update
for the first-person epic fantasy action-RPG with real-time strategy and management elements
Empire of Ember. This last update completes the main storyline of the game,
pitting the protagonist Lightbringer battlemage at last against the hidden enemies that endanger the world as a whole in their final battle.
Empire of Ember was released
on Steam Early Access on March 31st;
in these eight months,
the studio has worked tirelessly in implementing new content and features following the community's input and suggestions,
as well as improving the performance of the game. Now that the title is content complete and feature locked, the main developer Kevin Jenkins and his small team will focus their efforts on QA testing and polishing ahead of the
final release of the game in Early 2022.
ABOUT EMPIRE OF EMBER
Empire of Ember is a first-person epic fantasy action-RPG with real-time strategy and management elements, set in the fantastical world of its spiritual predecessor Ember. You'll play as a battlemage who inherits rulership of your city after your master was killed in an attack led by a mysterious cult. Now you will need to bring your town back to prosperity and avenge your mentor while investigating the strange events behind his murder. Lead your troops in thrilling battles of up to a hundred units in fully destructible environments, explore a world of procedurally generated maps and dungeons, and build and customise your town with total freedom!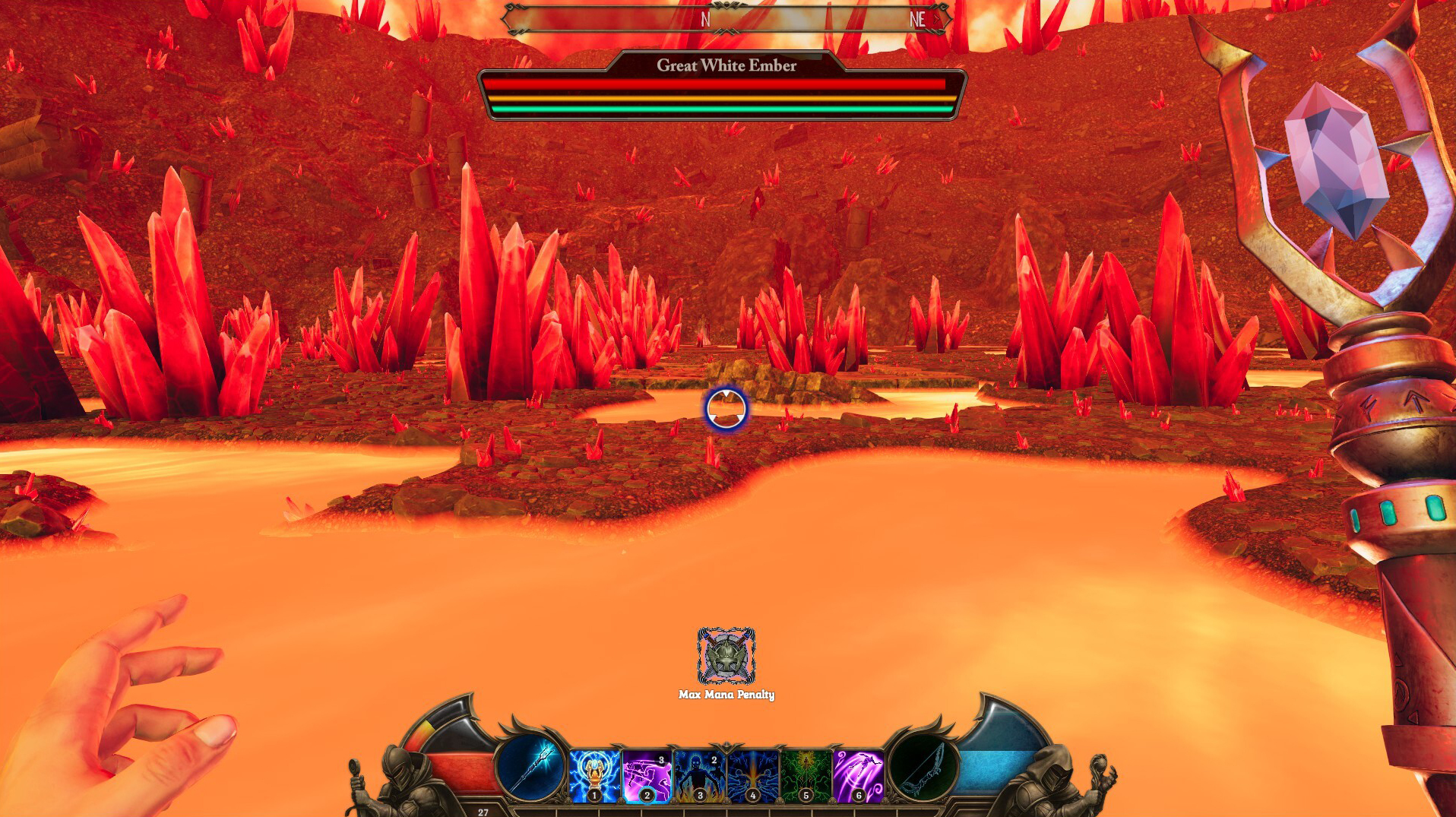 KEY FEATURES
Dual wield spells and weaponry in first-person thrilling battles of up to a hundred units. Fight directly where you are most needed, or command your soldiers using real-time strategy mechanics for more tactical encounters
Build, design and customise your city completely with a library of over 2,500 assets
Defend your own fully destructible 3D town and raze enemy cities to the ground
Explore the procedurally generated world of Domus. Maps and dungeons will keep on changing with each new campaign and save file
Manage your economy, resources and hold court to make decisions that will change the story and lead to different game endings