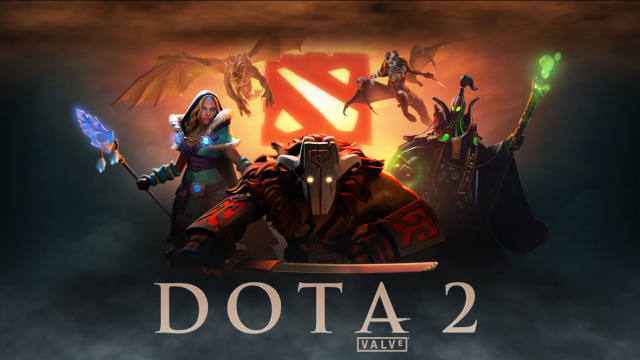 TEAM SPIRIT WINS LARGEST ESPORTS PRIZE
The International Dota 2 Championships Award $40 Mil Prize Pool
October 17, 2021 - The International Dota 2 Championships concluded this weekend with Team Spirit taking the top spot in a tournament that sets the new esports record for the largest prize pool (over $40 mil) in esports history.
Held at the National Arena - Bucharest, Romania, this year's event featured a record-breaking, community-driven prize pool of over $40 million, reportedly the largest in esports history and one of the largest prizes in all of sport.
The International was launched in Cologne, Germany during the 2011 Gamescom. It featured 16 of the world's most elite Dota 2 teams competing in a group stage, double elimination playoff format for a grand prize of over $1 million.
Since 2013 the overall prize pool was bolstered beyond Valve's $1.6 mil contribution by Dota 2 community participation in special interactive events such as the Compendium and Battlepass.
Dota 2 is a free-to-play, online action strategy game created by Valve (Bellevue, WA based makers of multiple game franchises and the leading online distribution platform, Steam).
This year's tournament was again broadcast worldwide, free of charge, with play-by-play commentary in multiple languages.
For more information visit www.dota2.com