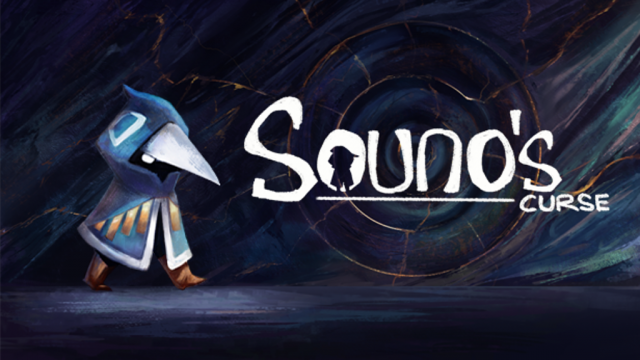 SOUNO'S CURSE LAUNCHES TODAY ON KICKSTARTER
The game's demo is also available to try out on Steam until the end of the campaign
A 2D narrative platformer from the French indie studio Kiro Team, Souno's Curse is a short and emotional journey built around the themes of friendship, guilt, and the importance of living in the moment. Souno's Curse begins today its Kickstarter campaign, with a funding goal of €15,000 -- and it has already been highlighted by Kickstarter with the Project We Love badge that marks their favorite ongoing campaign.
Souno's Curse also has a playable demo at Steam that will be available until the end of the campaign -- check it out here! One last piece of news: besides Steam, the game will be released on GOG.com.

ABOUT THE GAME
Souno's Curse is an atmospheric action platformer with metroidvania elements that draws inspiration from games such as Hollow Knight and Journey. It features a story that explores sensitive themes such as friendship, love, regret, as well as the importance of living in the moment. Souno's Curse tackles these themes from an emotional point of view never before seen in the action platformer genre.

In Souno's Curse, you'll delve deep into a cursed cave filled with traps and hostile creatures. These obstacles will put your platforming and combat skills to the test as you work your way closer to your prize. Enjoy a beautifully hand-crafted world, perfectly combined with an original musical score designed to elicit an emotional reaction, and action platforming elements that will keep you on your toes whilst you fight through rooms of hostile creatures.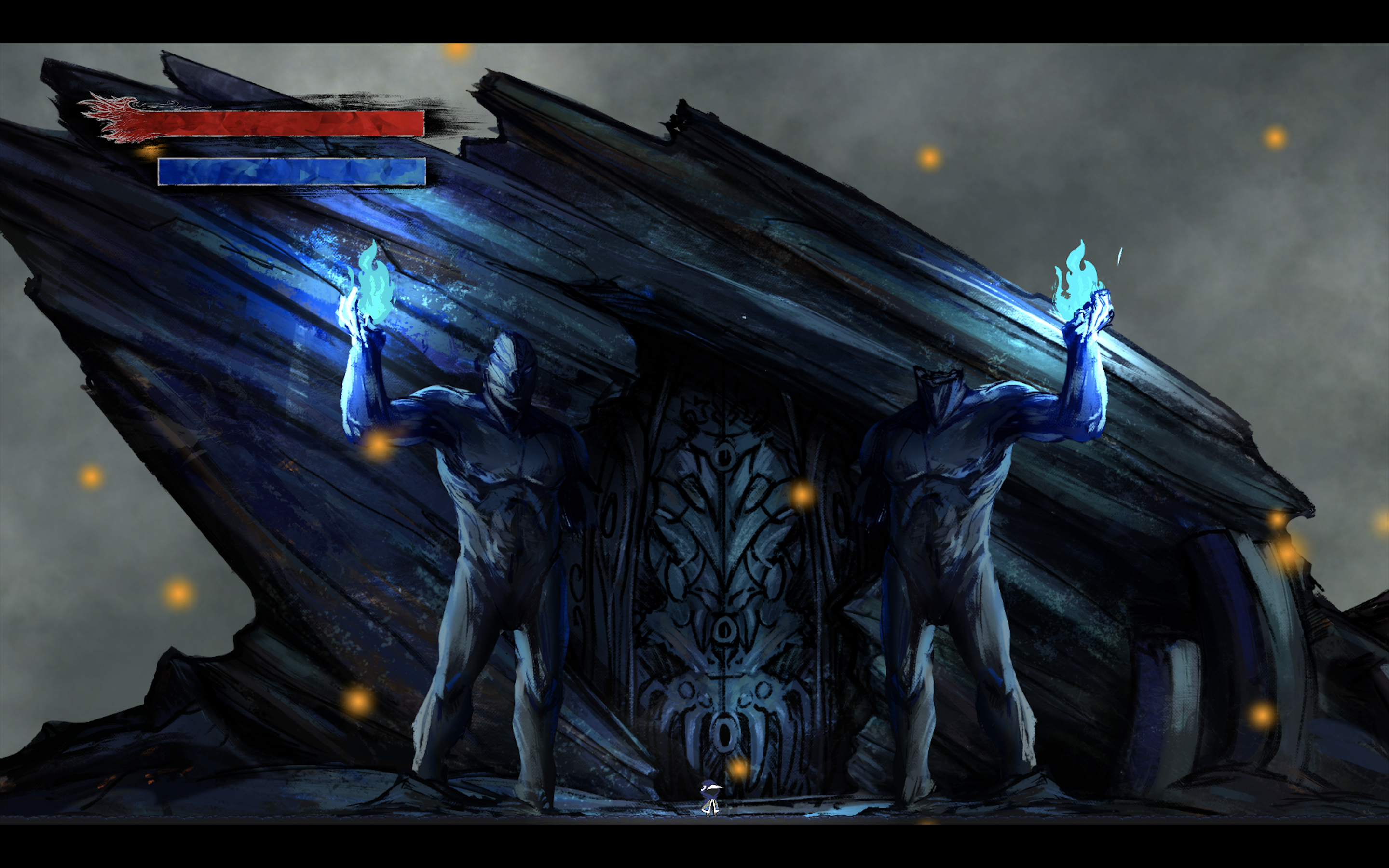 KEY FEATURES
Immerse yourself in the beautifully hand-crafted world of Souno's Curse, featuring a unique hand-drawn 2D art style.
Discover a magnificent soundtrack and thematic music that pays tribute to the genre's recent classics.
Unveil a touching story about the concepts of friendship, regret and the importance of living in the moment.
Navigate through different environments and test your platforming skills using different abilities.
Crush your enemies quickly by using both melee and magic attacks