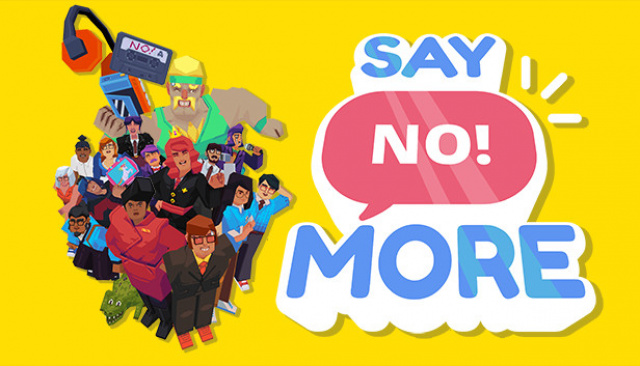 Say No! More Making of Documentary Early Access

Have you heard of the craziest game that revolves around saying no? No? Then it's about time. Because "Say No! More! "Is more than just a game. Maybe you're interested in how the developers came up with the idea? his is exactly why they have prepared an interesting documentary for you, which I'd love to share with you. Please take a look at how Say No! More came to be.
Do you feel like playing the game? Then please add it to your wishlist, I can only warmly recommend the game to everyone, even if it doesn't look good graphically, the game is just awesome.