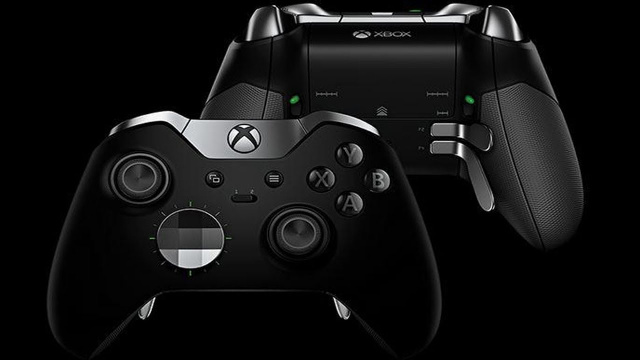 First broken by Windows Central (then reported by almost everyone else) the new Xbox One Elite Controller 2 is attempting to improve on an already pretty customizable controller, with some new features that were left out of the already jam-packed Elite 1 model. 

According to the leak (which we should all take with a grain of salt) the controller will be code named "Spider" and will add a charging dock with a new Mag-Safe locking mechanism, a USB-C port and tension control for the twin sticks, so players can calibrate and customize resistance, along with improvements to the trigger lock, by adding a three-stage lock over the original controllers two, meaning you can set the triggers to react faster. 
 

While Windows Central has released Microsoft news before, that by no means guarantees that this news is correct, not to mention that Microsoft hasn't said word one on the controller, price point, release date, etc. It's all rumor right now, so don't start salivating just yet. As far as the controller itself, what do you all think? Is the first controller plenty on its own? Do we already need a new controller with added options, and if so, are you ready to shell out the dough for it, given that the first one dropped at around $150 bucks? I love the idea of a magsafe locking mechanism, where the cord is held by a strong magnet, and if it's tripped over, it will pop off without ripping the thing out of your hand or damaging the ports, but does the relatively minor additional upgrades warrant a brand new controller?

Let me know in the comments.