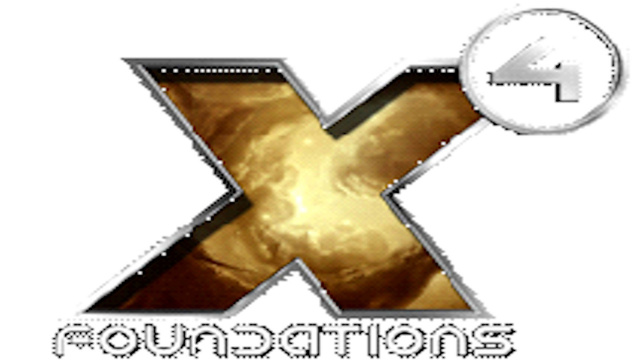 "X4: Foundations" – 3.0 Public Beta is now available
 
EGOSOFT announces that the public beta phase for the major 3.0 update to "X4: Foundations" has recently started. X4 fans now have the opportunity to preview the biggest changes this major update will bring in the first quarter of 2020.
Some of the most significant changes include:
Improved graphics engine to support new visual effects
Better sound effects
Virtual seminars and quicker skill progression for crew training
Configurable alert system
Individual and group crew transfer
Policing options for player-owned space
Ability to dock using a spacesuit directly
Improvements to menus including Map, Encyclopedia, Logical Station Overview and Logbook
Improved target display and mission guidance
More control over drones and turrets
Alternative steering methods including head tracking systems and X3 retro mode
The full change log with over 150 entries and details on how to access the public beta of "X4: Foundations" can be found in the EGOSOFT forums.
Further information