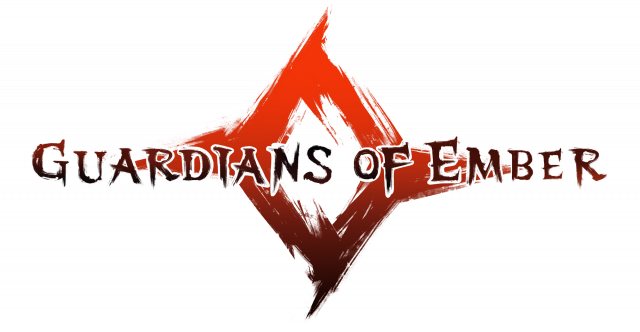 There are a lot of ARPGs and MMOs around at the moment. We are going to tell you why Guardians of Ember stands out from the crowd and is our insider tip for this autumn.
The newest game by developer Runewaker Entertainment offers more than sixty randomized dungeons, over fifty different regions and a dual-class system starting at level 15. In a nutshell: Everything you could ever want from a Hack'n'slash game and it feels like the love child of  Diablo and Runes of Magic.Prominent features like dungeons, public events, housing and enchanting demonstrate the MMO experience Runewaker has gained since they were established over a decade ago. Every channel holds up to 100 people per zone in which you can band together in a group of up to five people to enjoy the story together. For the more competitive among you, Guardians of Ember has an arena for 3vs3 and 5vs5 matches as well as a special Horde Mode.
Guardians of Ember can be supported and pre-ordered via IndieGoGo right now. We also have a Secret Perk for you, which allows you to buy the Immortal Edition with a 33% discount!
https://www.indiegogo.com:443/projects/1837218/x/9235157?secret_perk_token=c66fbd44


Summary: Guardians of Ember combines the features we love most from games like Diablo and World of Warcraft in a skillful manner creating a unique gaming experience.