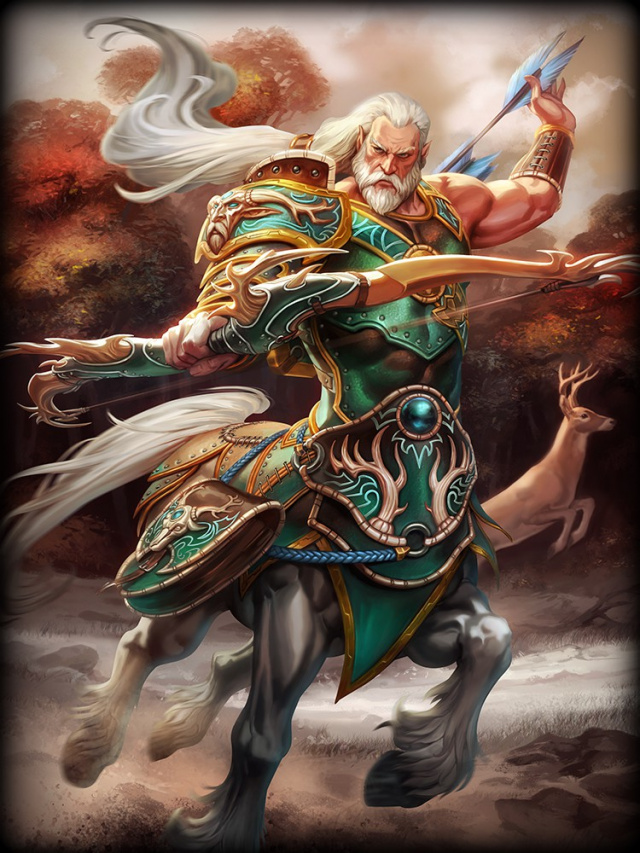 From Hi-Rez Studios:
Hi-Rez Studios has released the latest patch for SMITE on PC which features the new god Chiron, the Great Teacher. He is a being of conflicted duality, but a good shot to have in your team as Chiron hunts down enemies with his bow and arrow. With his Ultimate "Centaurus", the galloping god transforms into a constellation and fires three long-distance shots, even through walls. The God reveal video for Chiron is available below.
 
Also included in the update is the beta version of the new map Clash, which offers a mixture between the fast paced combat of Arena and the pushing and strategy that Conquest offers. The map features a large open center with two lanes and players compete as a team of five against an opposing team to push down the enemy Titan. You can have a detailed look at the new mode in the SMITE Dev Talk Video.