They say if you torture the numbers long enough, they will confess to almost anything. And that is particularly true when discussing the "biggest' esport game of them all. There are so many metrics and depending on the one you choose, so too will the answer to this question be derived.
But what we can do is talk about several of the games with the most irrefutable numbers behind them. The global esports fan population is nearly 250 million, therefore it is no wonder why the folks over at Riot Games have been in discussions with the International Olympic Committee about a place for their seminal title, League of Legends, on an Olympic menu at some point in the future.
Moreover, the sports betting forum community is constantly buzzing about esports tournaments and even odds being offered at many of the world's best online sportsbooks.  Therefore, it is safe to say esports has not just quietly entered the mainstream but kicked in the door and demanded a seat at the head of the table. People are craving an alternative to traditional sports and recreational activities and it appears as though they have found more than enough via the flourishing esports industry.
Ironically, the global pandemic that crippled economies all around the world proved to be a boon to esports. With nowhere else to go and nothing to do, even demographics that one would not normally associate with video games or esports, wandered over to their monitors and began participating in a hobby that they would have otherwise shunned. The most interesting aspect is that many of them chose to stay even when the quarantine restrictions thawed. Perhaps the excitement of interacting in an environment rather than passively watching a performance has lit the fire they never knew existed.
Below we will look at some of the most popular esports titles and the metrics associated with them which could be an amalgam of tournament prize money and viewership for major events. It will be in no particular order because this is a dynamic and ever-evolving list.
Therefore, if your favorite game does not appear it doesn't mean it isn't worthy, it just means we have limited space for all of the truly stunning titles available to gamers everywhere. Below we discuss the Fab Four esports games!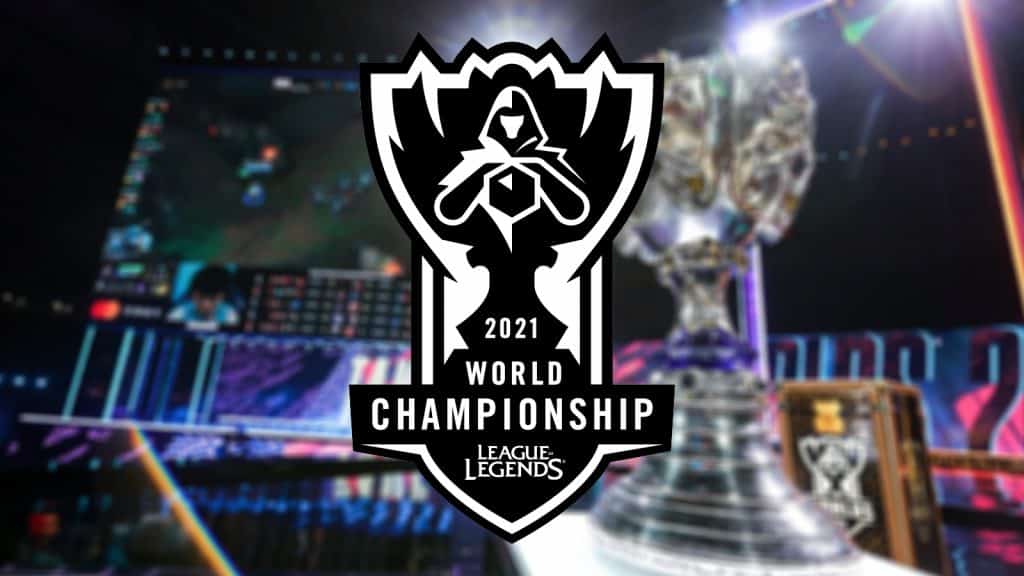 League of Legends
You know a game is pretty popular when four million people take time out of their day to peek in on the championship event. And that is what happened at the finals of the League of Legends 2021 Grand Championship when DWG KIA and EDward Gaming saw a peak of four million viewers tune in to see who would become the game's premier player. A record 3.08 million watched the final event on Twitch.
This audience, which doesn't include platforms in China, broke a record but the way the esports market is booming, it won't be long before that mark too is shattered. For those wondering, the total prize money exceeded $2.2 million and EDward Gaming took home the gold.
Dota 2
The International 10, or TI10 for short, boasted a record $40 plus million in prize money. Team Spirit was the ultimate dragon slayer and captured the championship after overcoming long odds and plenty of naysayers. During the championship round between Team Spirit and runner-up PSG.LGD, a record for TI viewers was shattered when 2.7 million people tuned in to watch the fun. It was plain to see that everyone loves an underdog as Team Spirit monopolized the viewership with 33 percent, or nearly 35 million hours, watching them over the course of the event.
Counter-Strike: Global Offensive
The Grand Finals of the PGL Major Stockholm set a record for Counter-Strike: Global Offensive recently, as 2.7 million viewers tuned in to see Natus Vincere and G2 Esports in which the former emerged victorious. The numbers were stunning considering that the previous record for a CS:GO major event was 1.3 million at the ELEAGUE Major 2017 nearly four years ago. These numbers do not include the Chinese platforms.
Fortnite
We often hear of athletes and celebrities getting in on the esports action and when it comes to Fortnite, well, there is no shortage of clout chasing by the game and they do so successfully. LeBron James has a Fortnite Icon skin and so does Ariana Grande. It has a star-studded player base but that's not why fans can't get enough.
The Fortnite Grand Royale will occur this month and will have over $5 million in prize money for the winners. There will also be a Community Cup for those amateurs who are a notch below the pros. Get on the Battle Bus before it is too late. It won't surprise anyone if more viewing records fall by the wayside once this event is over.